!...Template for multi-picture HTML document, PAGE 1 ..>



<!... Start Top Table, with description and arrows ..>
AMC Adirondack Rivers Weekend
April 3, 4 and 5, 2009
page 1 of 4
<!... End Top Table ..> <!... Start Picture Table ..>



Put in for Little Woodhull Creek. This convenient pool is just a few yards
upstream of the road, offering easy access.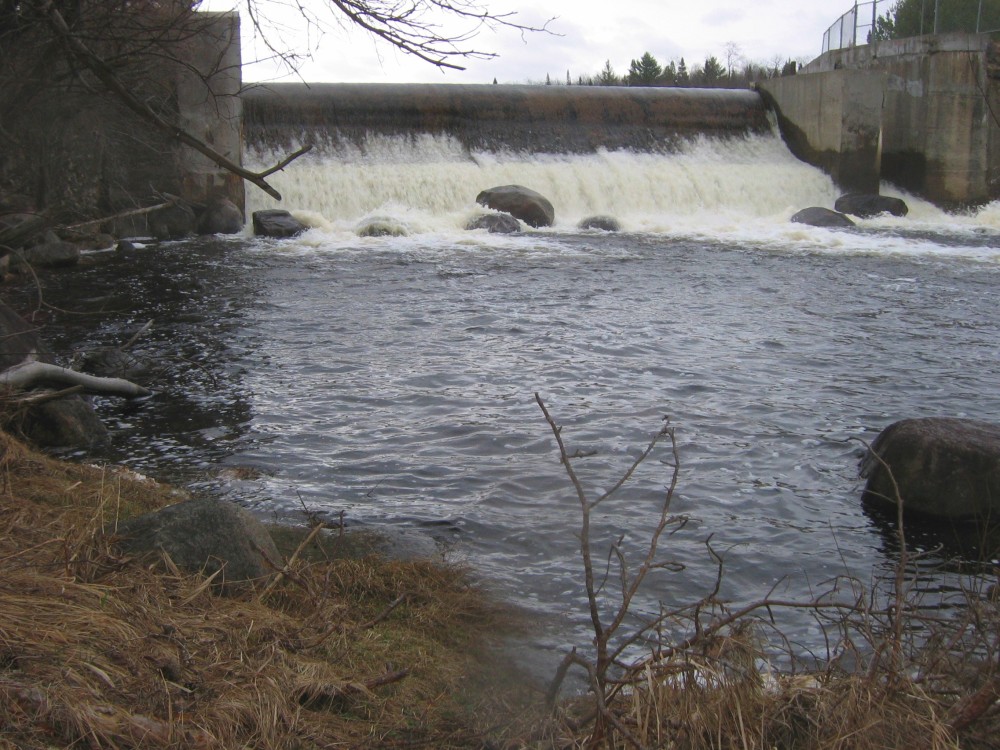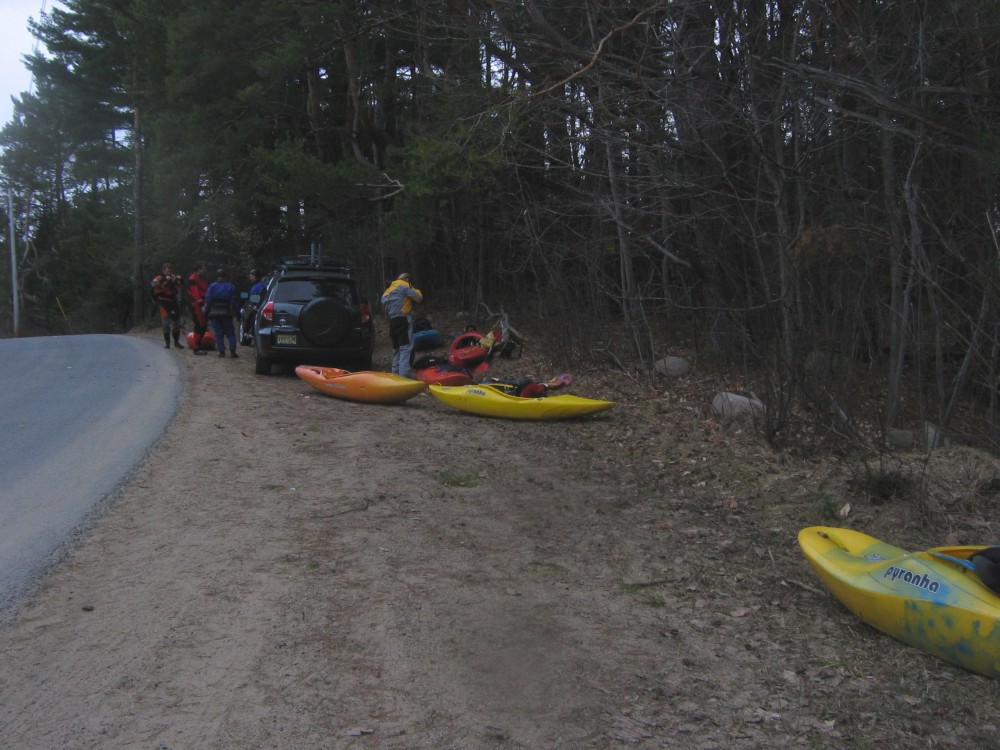 The downstream view from the road. Shortly beyond the island the creek becomes very
calm, and meanders through beaver country for about 2½ miles. There was current
and nice scenery, but a small beaver dam was the best rapid in that stretch of river.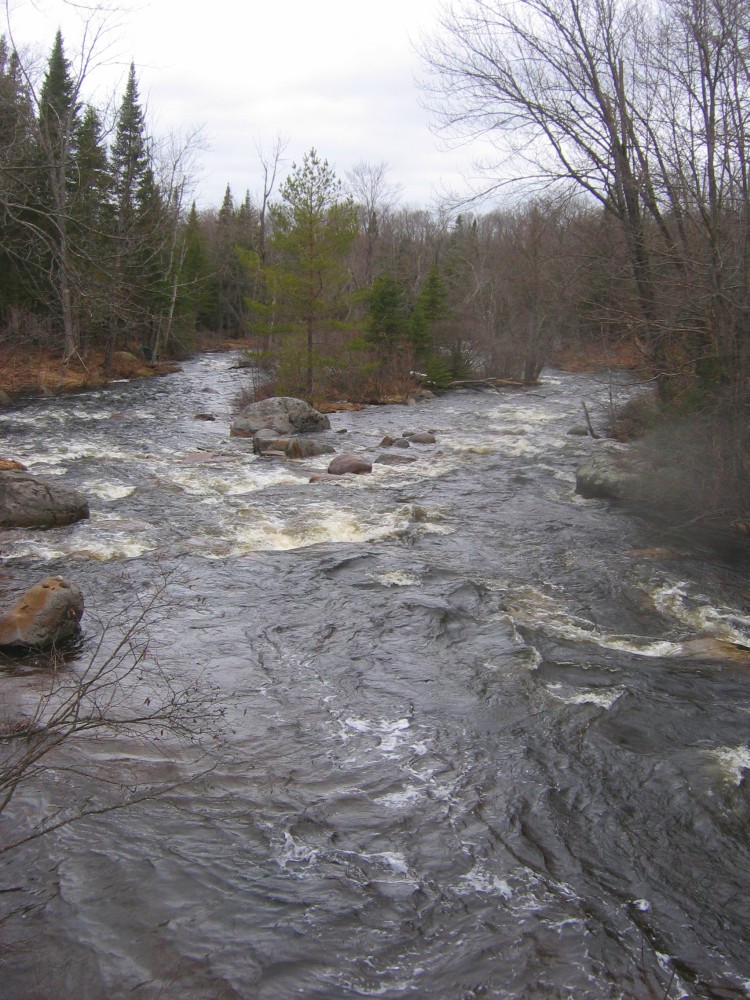 In the final mile before reaching Woodhull Creek the action begins to pick up.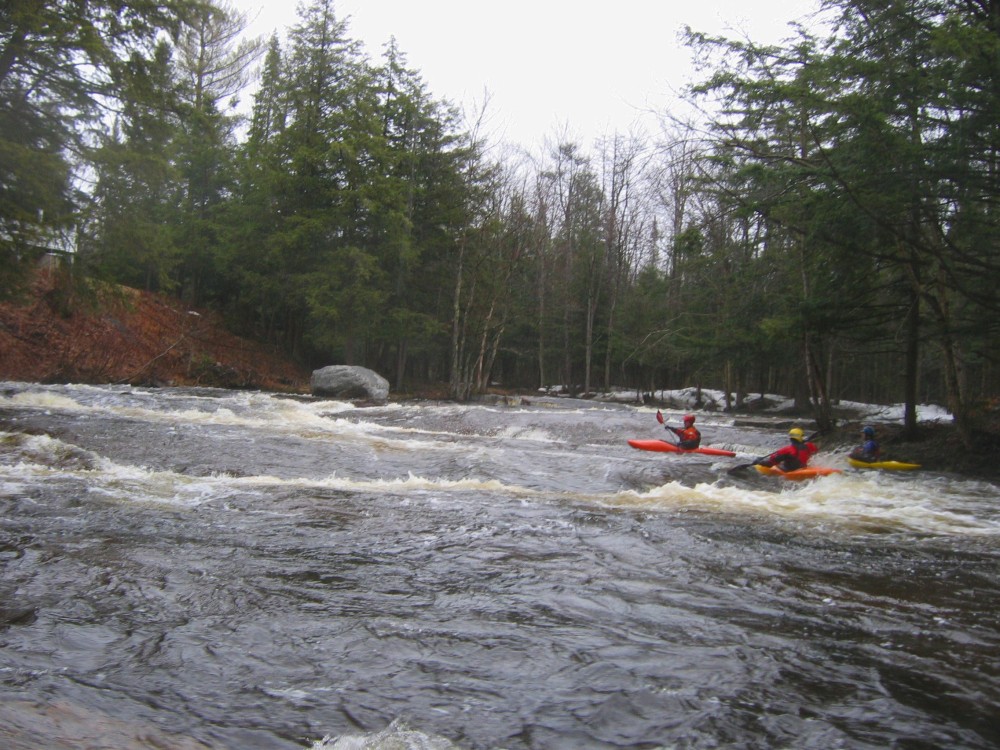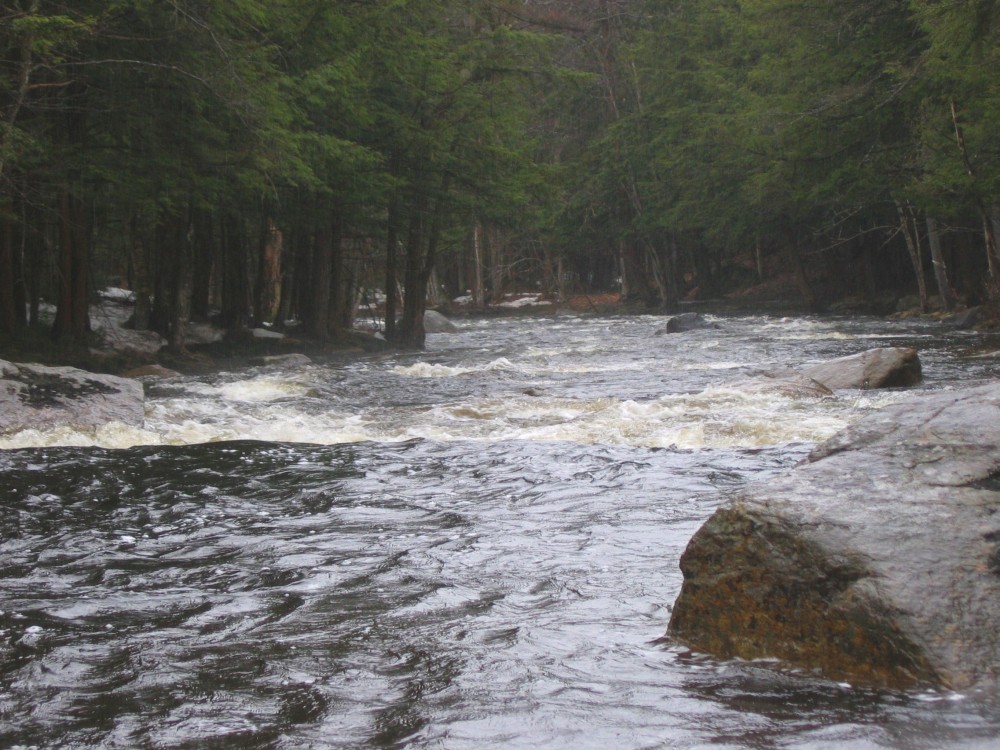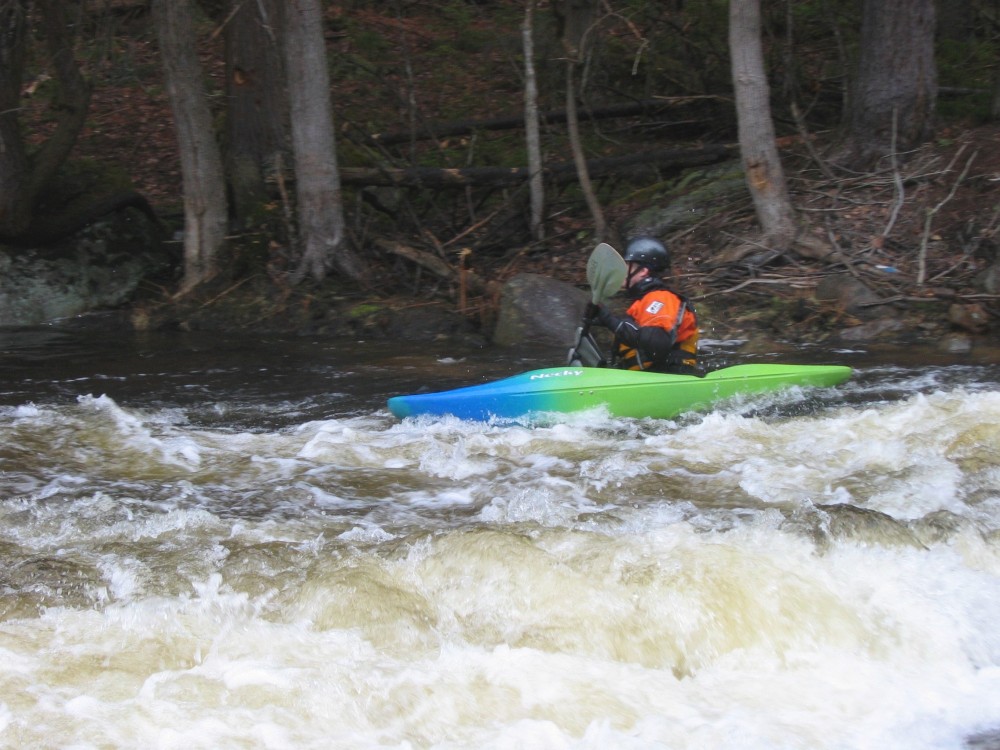 After a few minor rapids comes the first realdrop.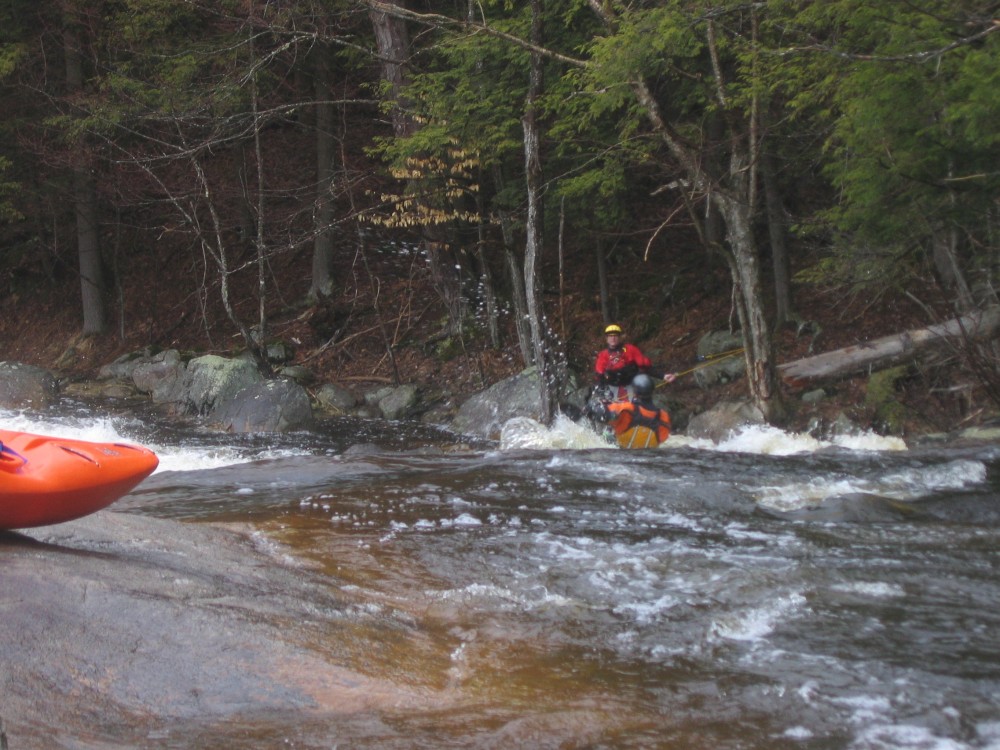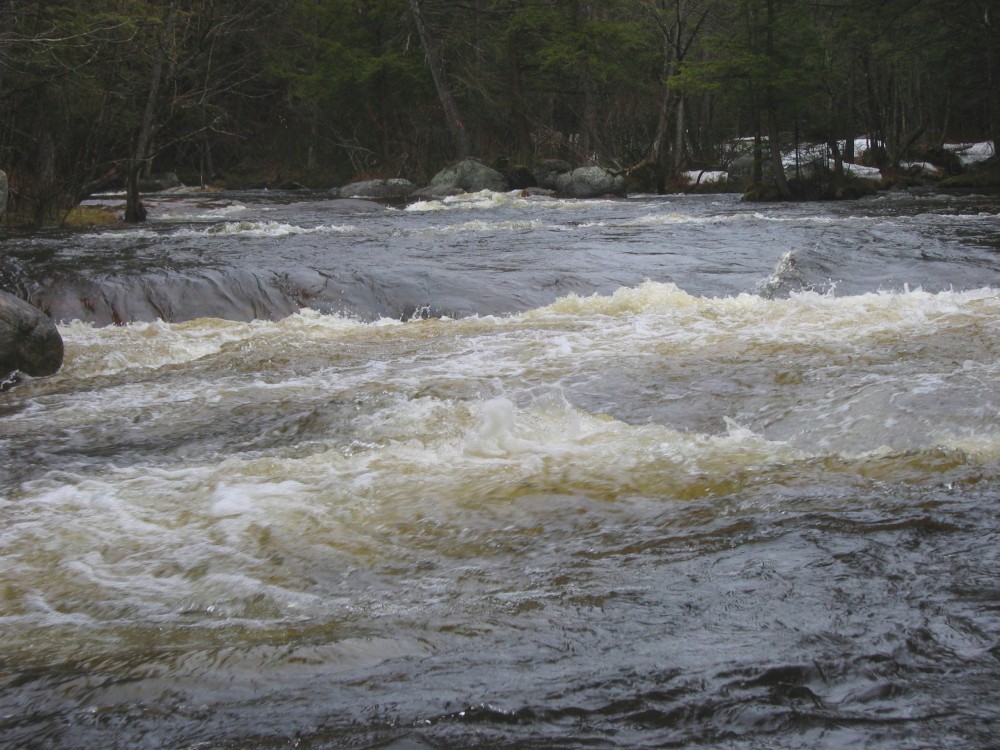 The left side drops into a hole that looked a bit sticky, so we opted for the right side. A slide drops
about 6 feet into a wave train that runs out into several closely spaced rocks. Dave and Bill
had already used a rope to remove a tree, so setting safety seemed like a good idea.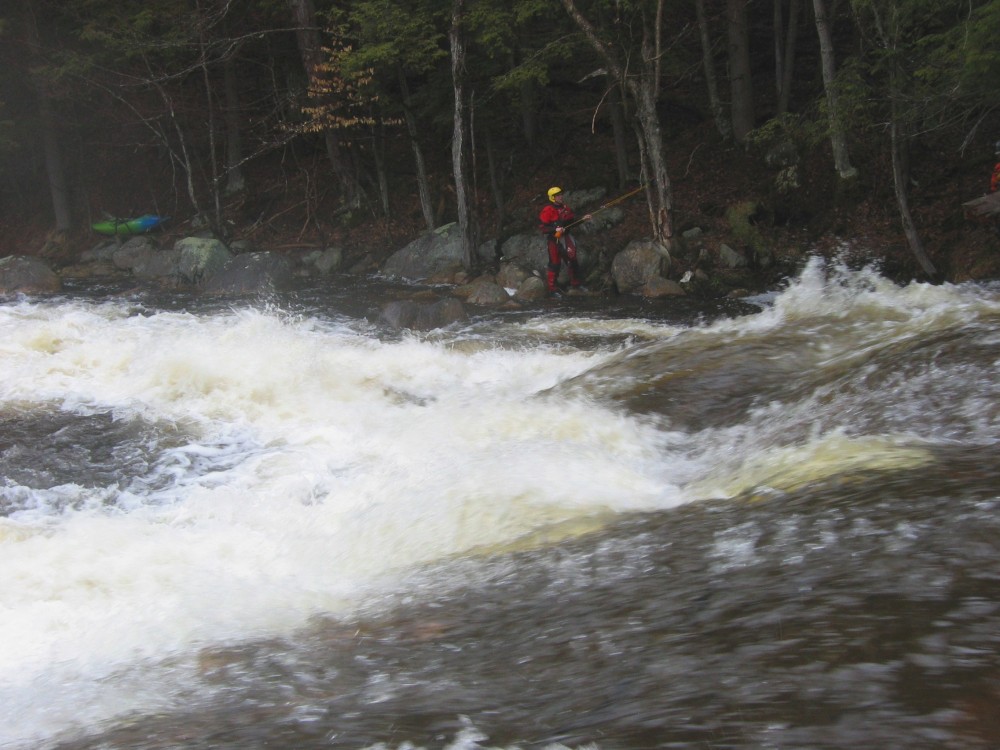 After scouting and choosing a line Jimmy ran first. There are some video clips on page 4.





<!... End Picture Table ..> <!... Start Bottom Table, with arrows ..> <!... End Bottom Table ..>