!...Template for multi-picture HTML document, PAGE 1 ..>


<!... Start Top Table, with description and arrows ..>
Local Creeks, November and December, 2008
page 1 of 4
<!... End Top Table ..> <!... Start Picture Table ..>


Peterskill, just upstream of the Rondout Creek.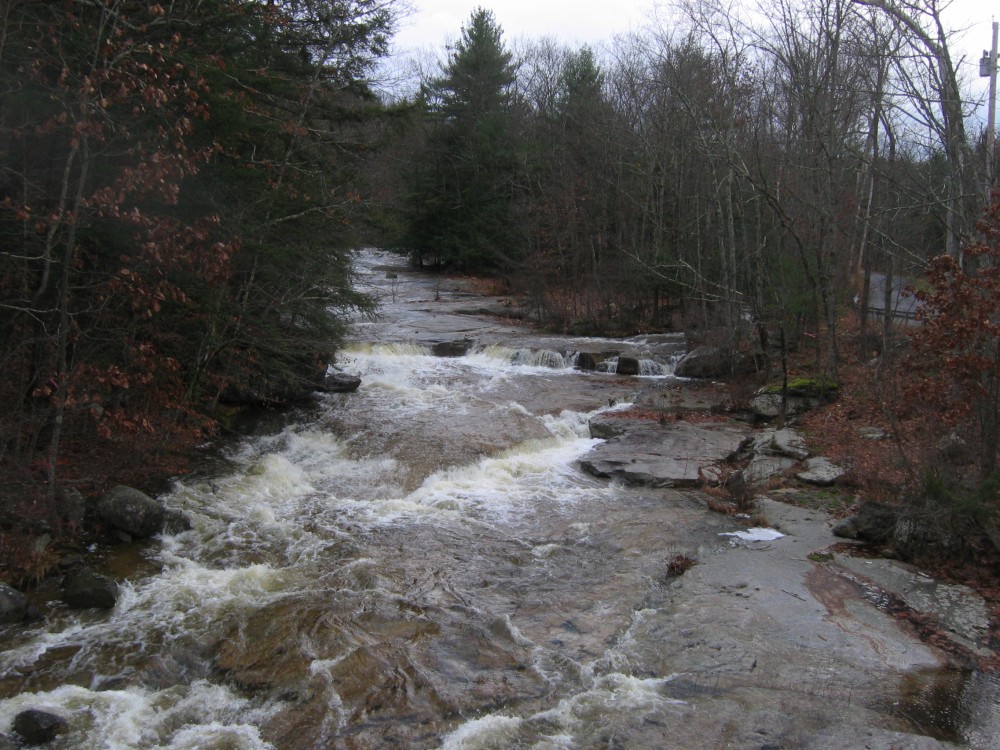 Peterskill, at Alligerville swimming hole.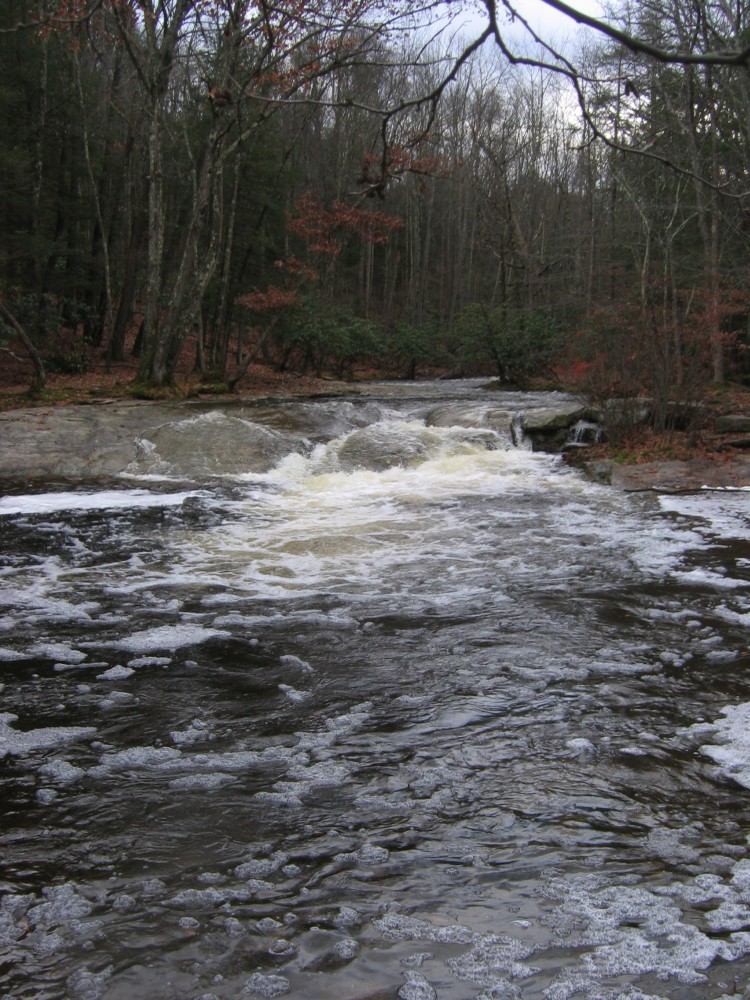 Sawkill, at about 6500 cfs on the Esopus guage at Mount Marion. This picture was
taken just about the time that the Esopus peaked. There wasn't much wet rock, so
the Sawkill is probably very close to peak, also. You'll see later that the tree
isn't the only reason to avoid the center.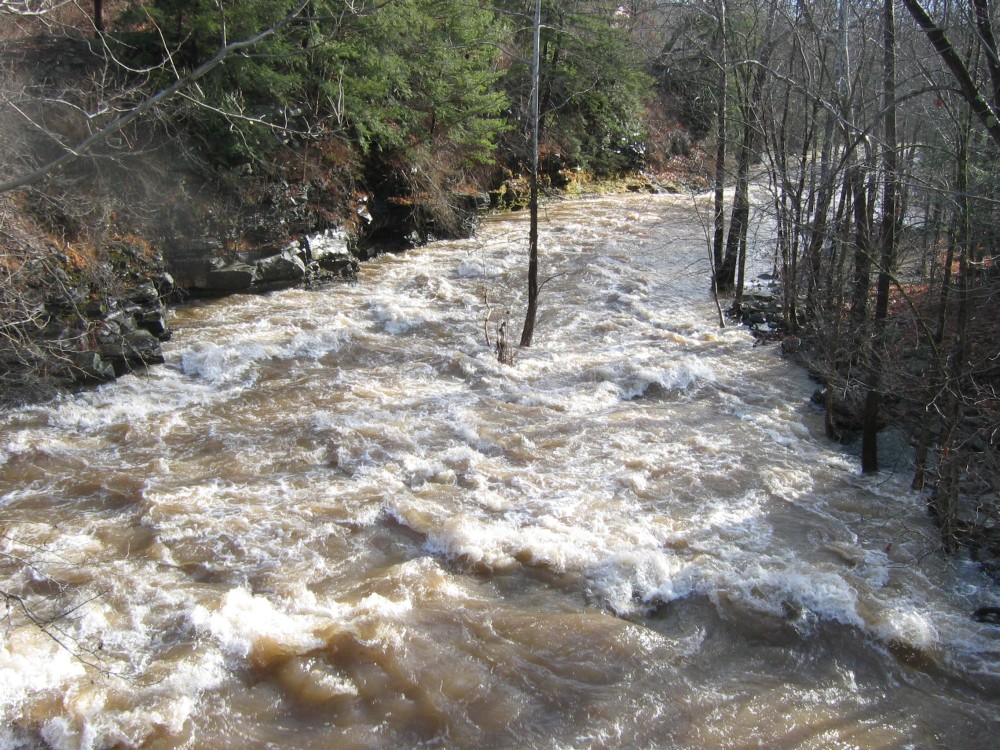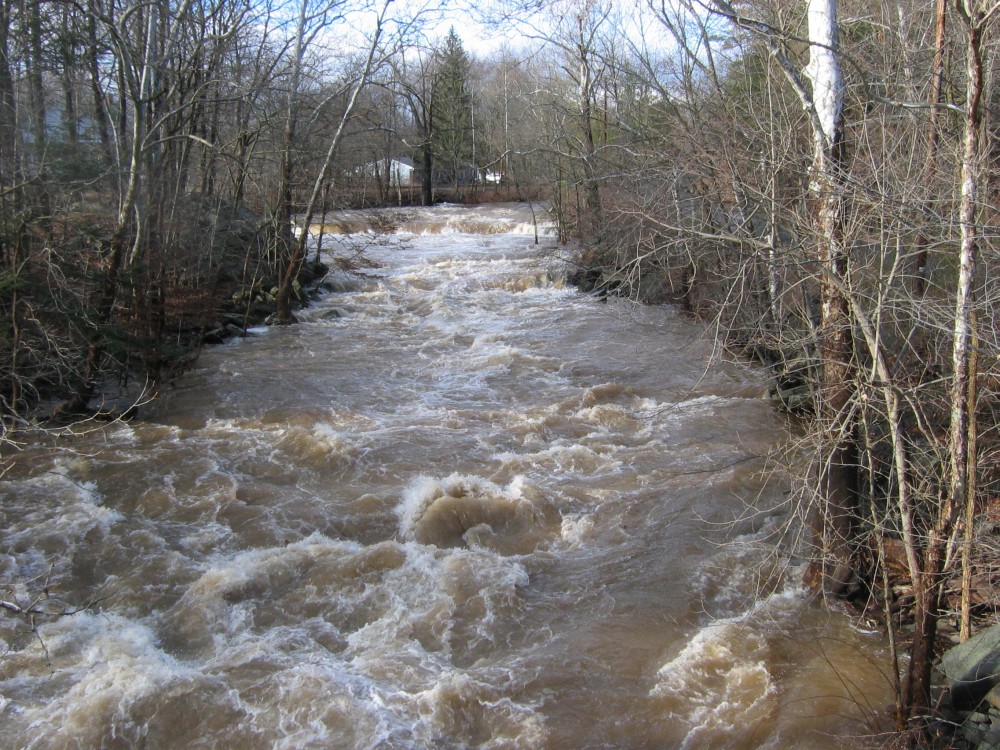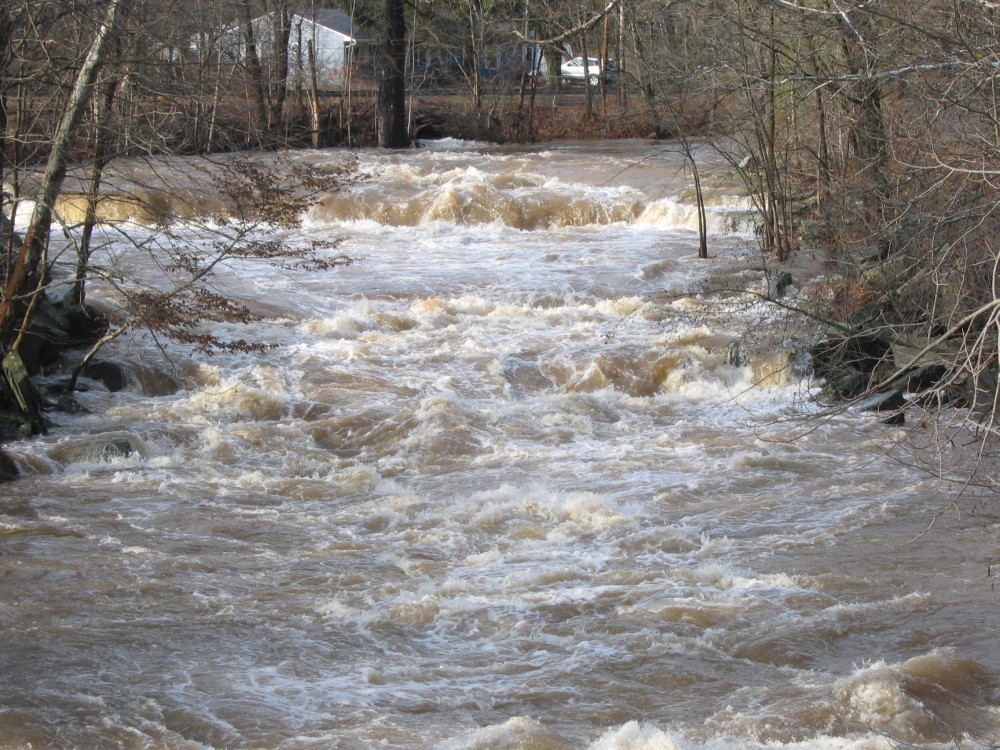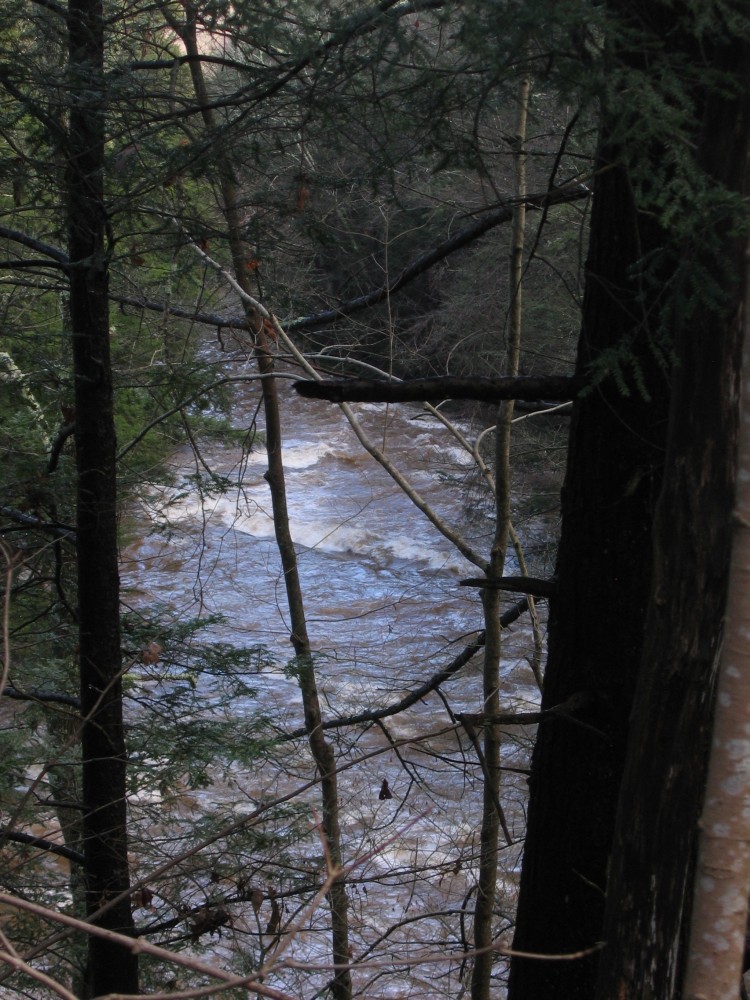 Sorry, not much eddy service at this level.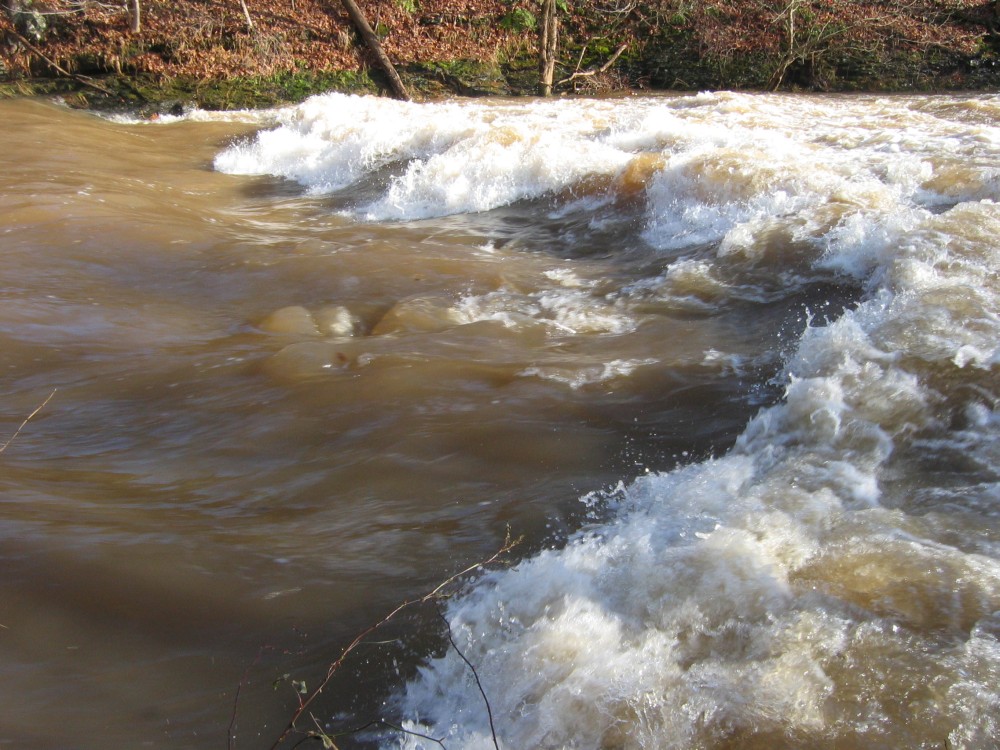 About 50 feet downstream.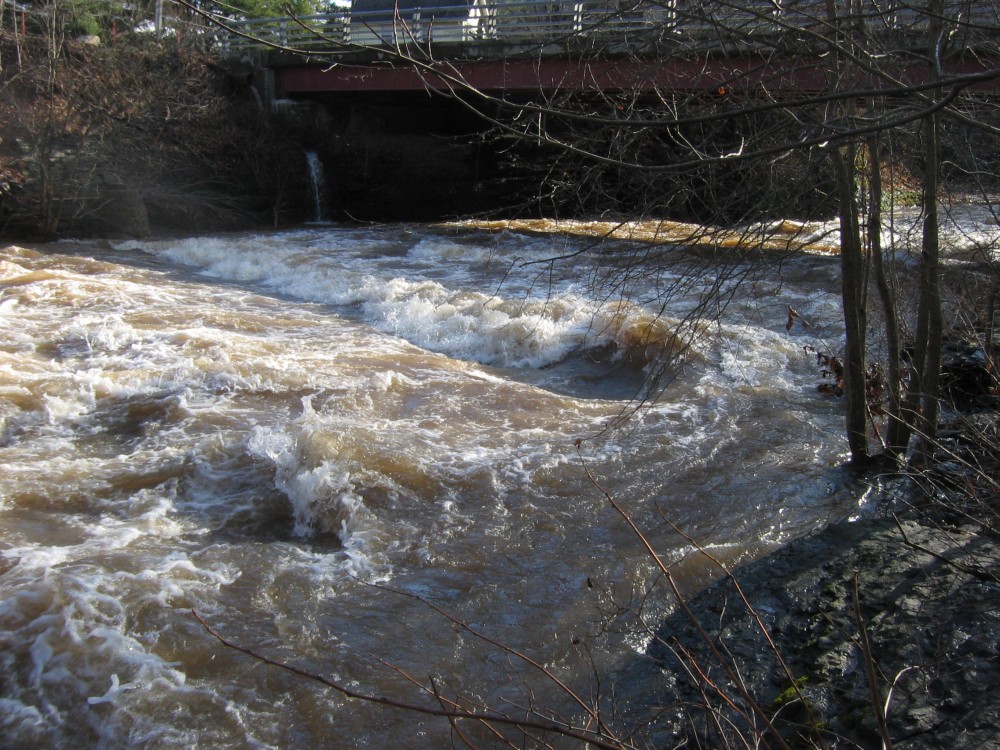 Another 50 feet downstream.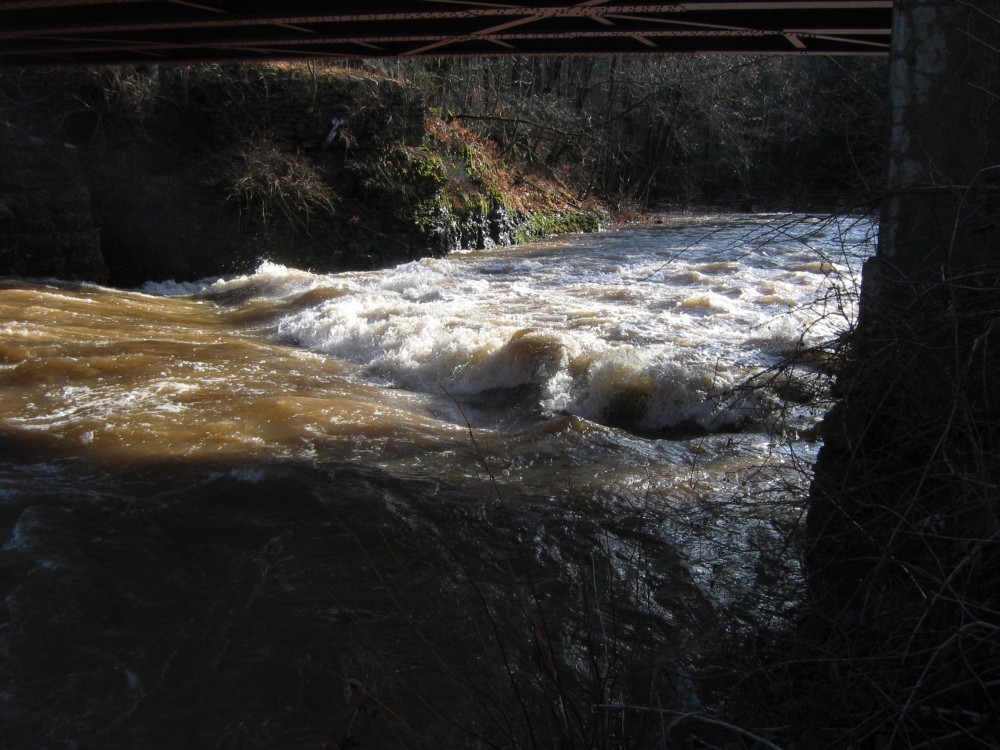 Looking upstream from the bridge.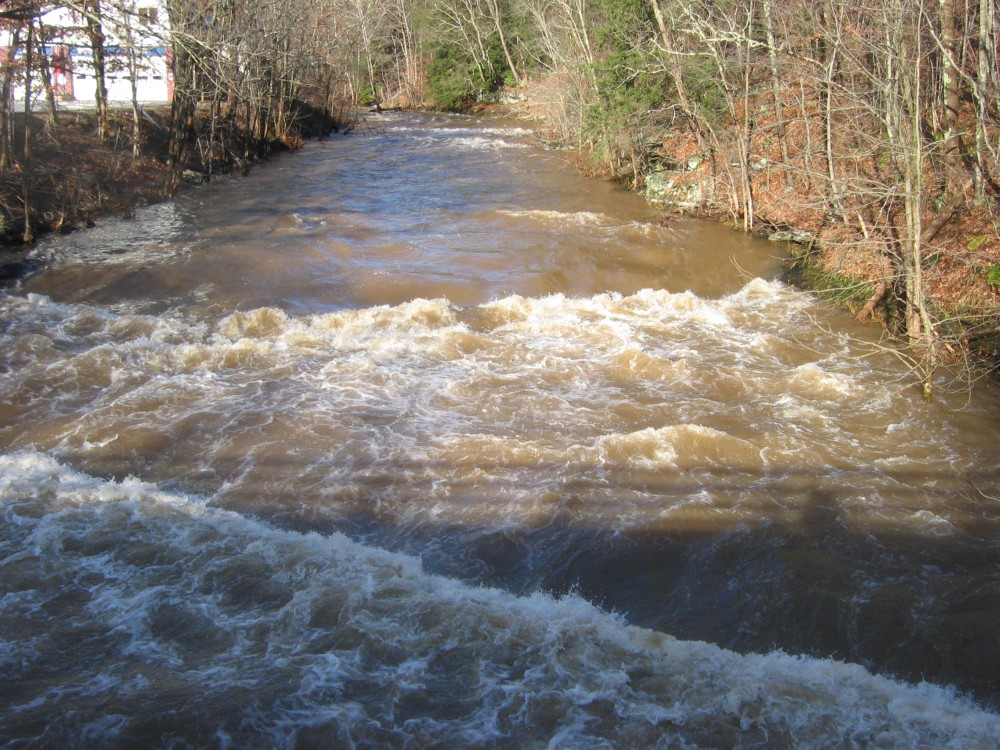 <!... End Picture Table ..> <!... Start Bottom Table, with arrows ..> <!... End Bottom Table ..>