!...Template for multi-picture HTML document, PAGE 1 ..>



<!... Start Top Table, with description and arrows ..>
Rondout creek at 14.2 feet, or about 5600 cfs

page 1 of 2
<!... End Top Table ..>

<!... Start Picture Table ..>

This is the lead in to the Eye Ripper. At levels of about 10 to 11 feet the
Eye Ripper itself is just downstream of the left edge of the picture.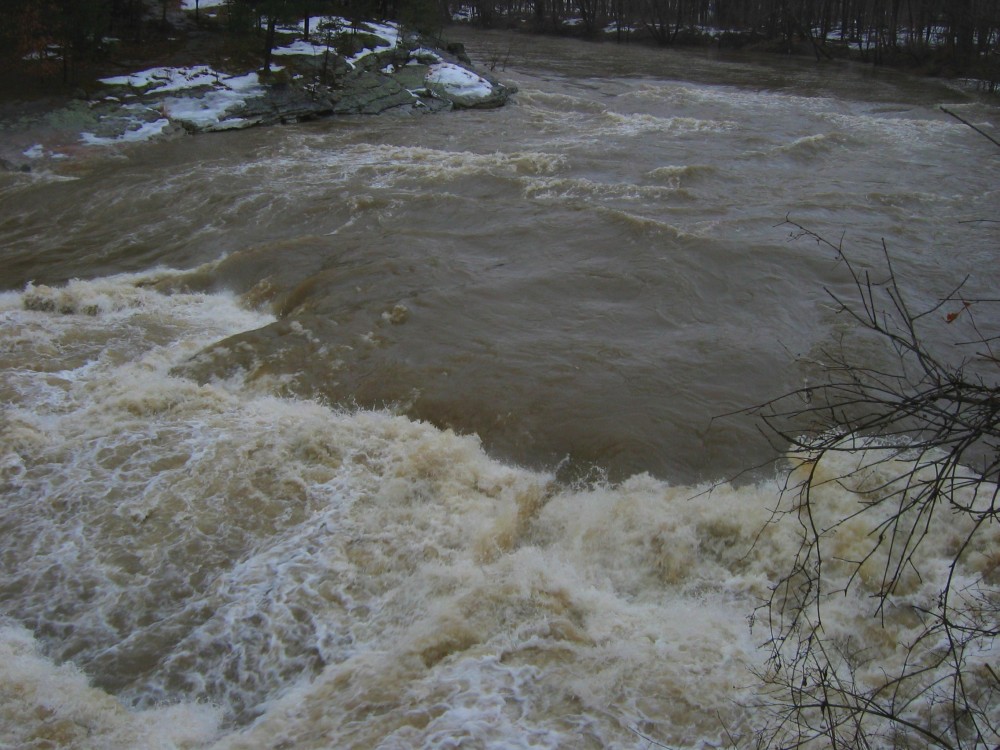 The wave at the top of the picture is in about the same spot as at lower levels, so that puts the
typical location of the Eye Ripper about where the boily stuff is, just above and left of center.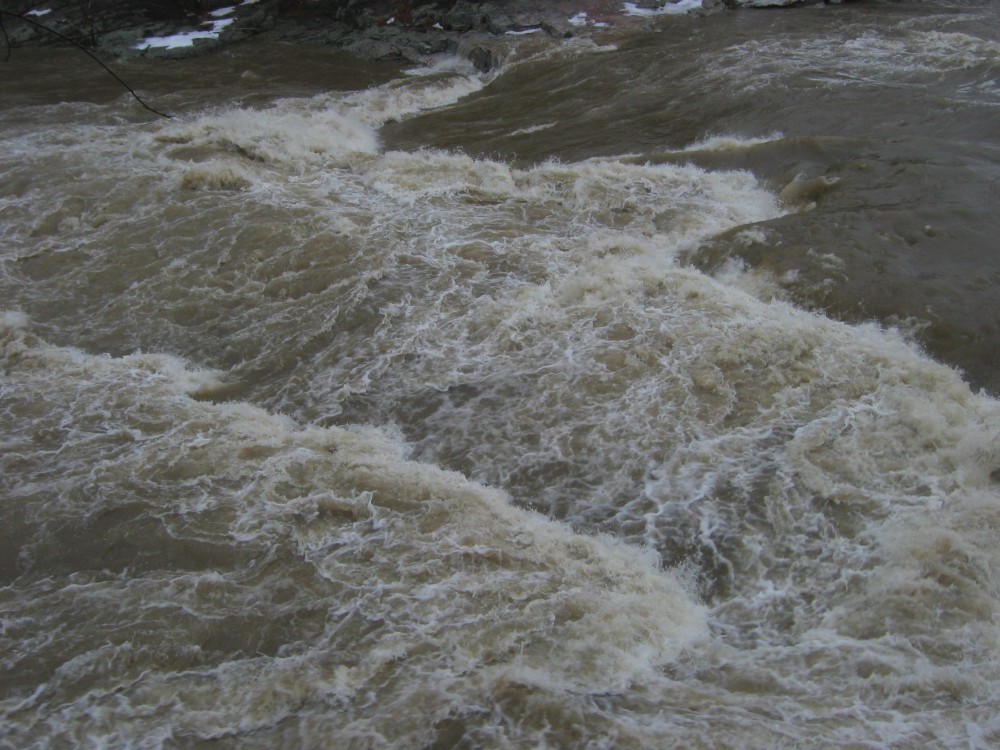 The Eye Ripper at about 10.2' or 600 cfs, from the opposite side.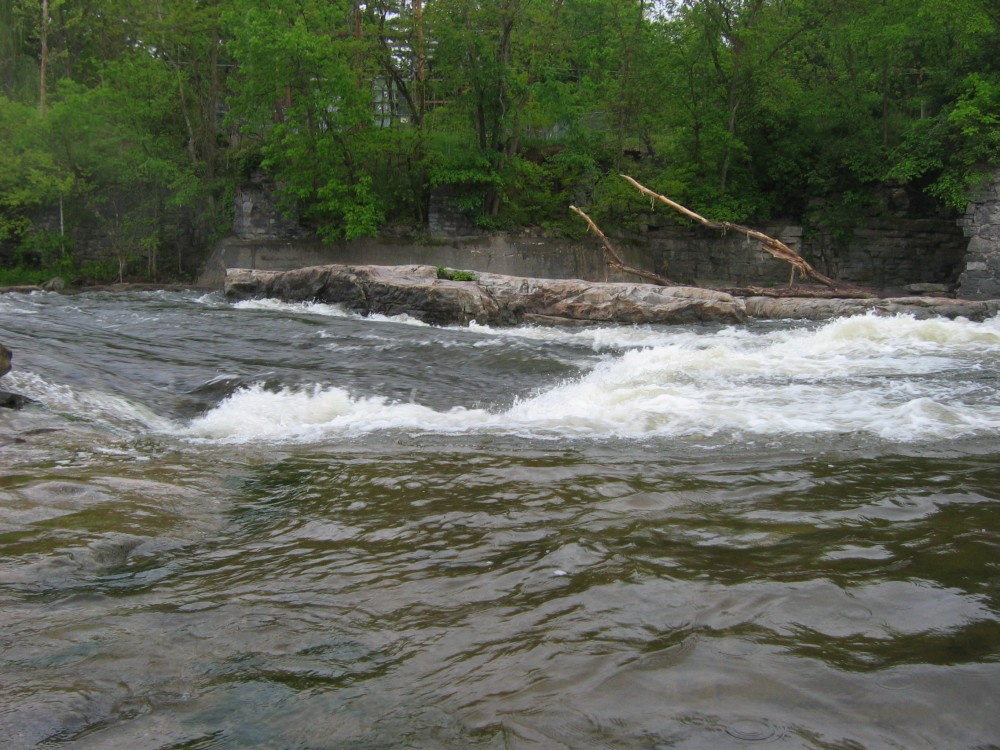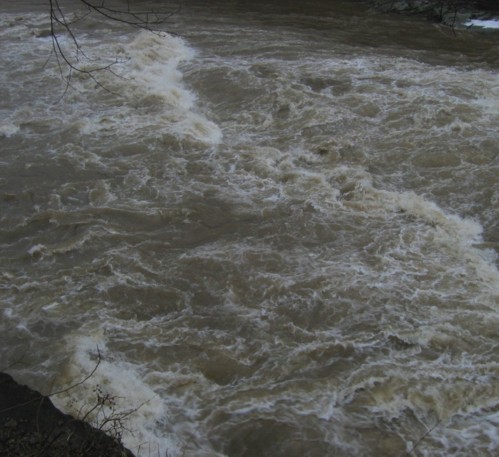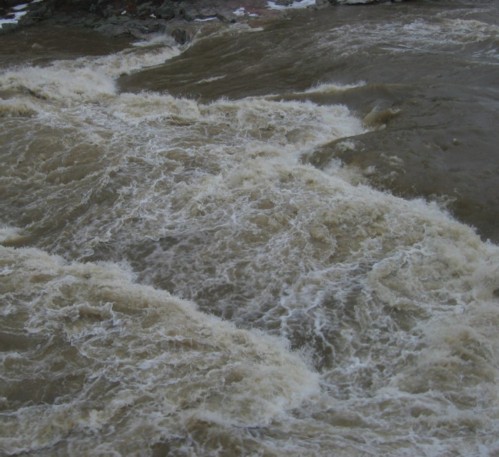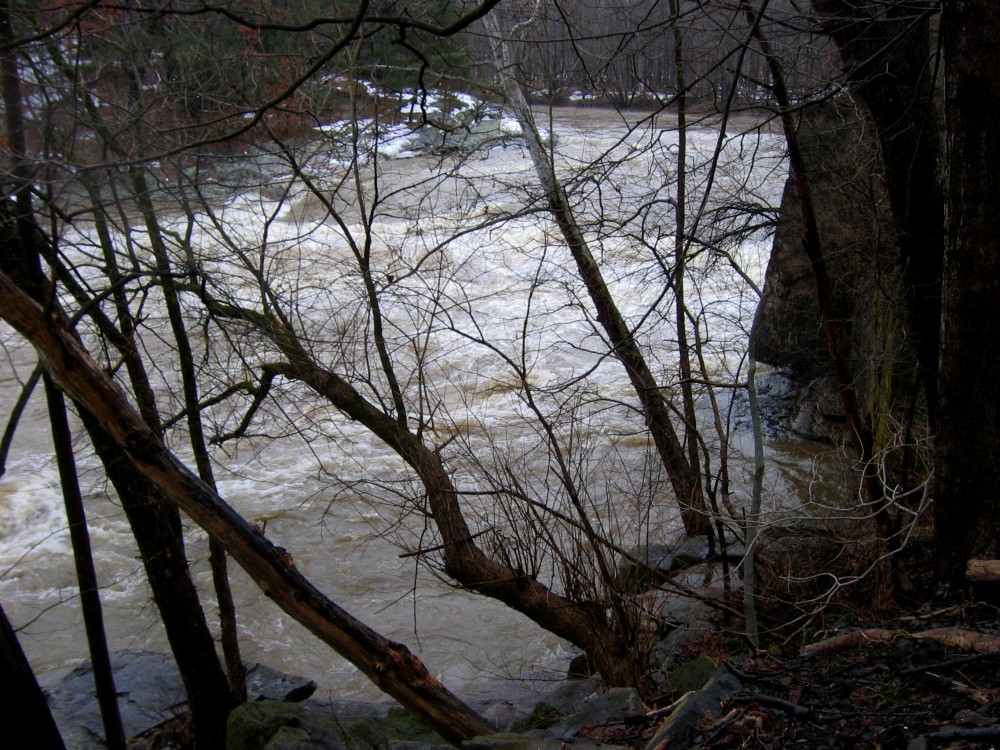 This is the view looking downstream towards the nasty hole, and the river right channel.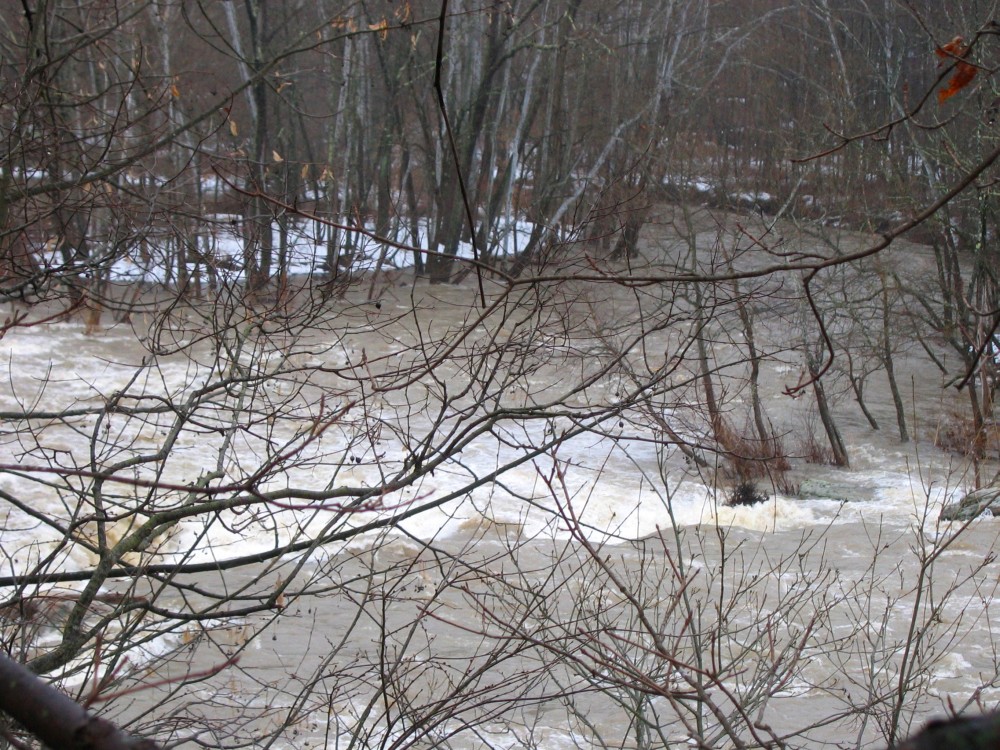 High Falls.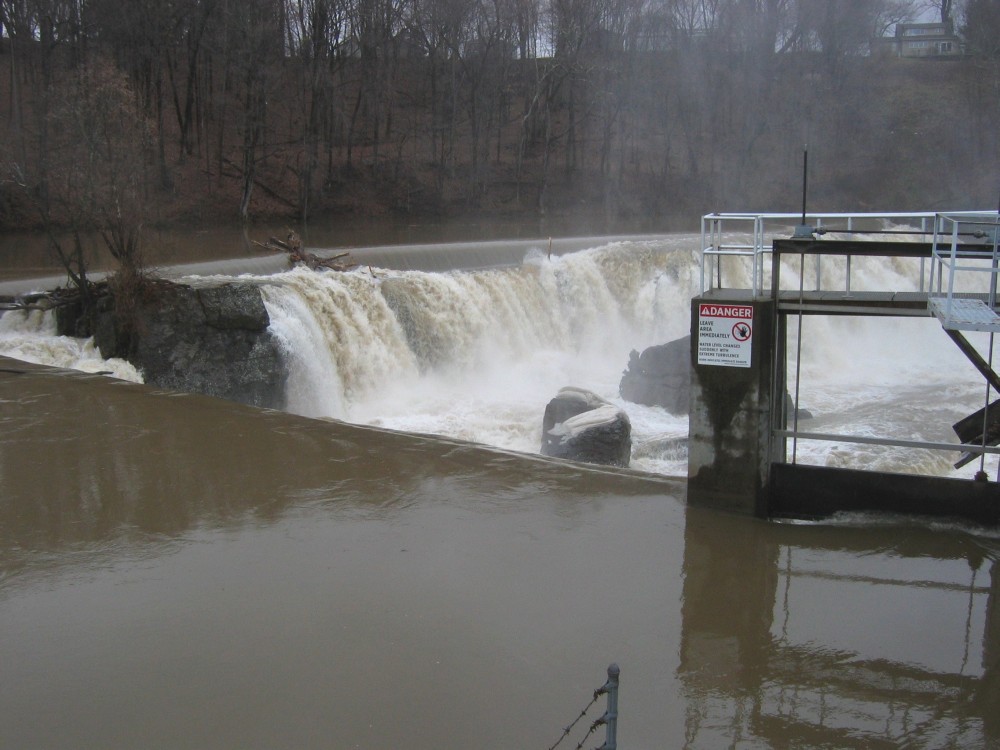 This is the ramp below the river right leg of the dam.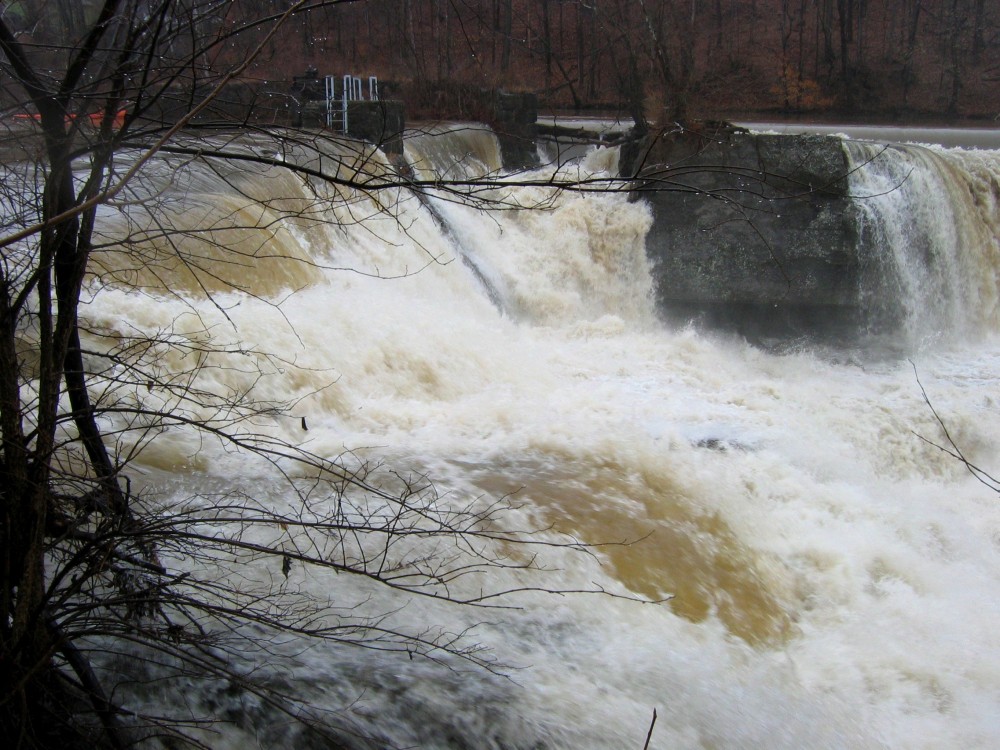 The first ledge above Little Falls.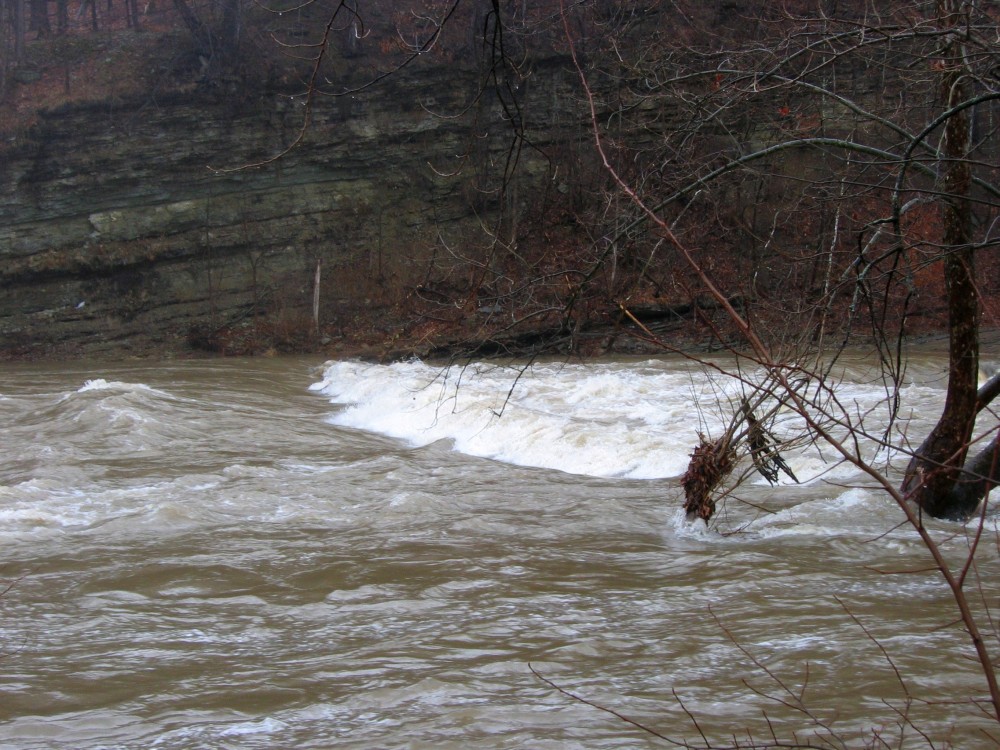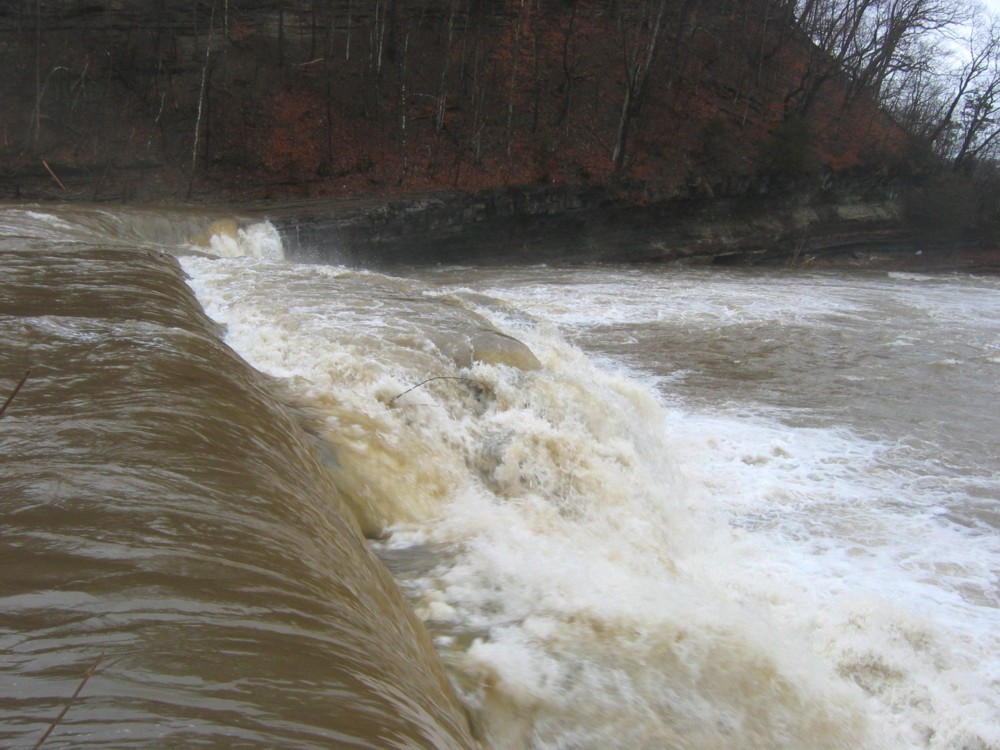 <!... End Picture Table ..> <!... Start Bottom Table, with arrows ..> <!... End Bottom Table ..>