!...Template for multi-picture HTML document, PAGE 1 ..>



<!... Start Top Table, with description and arrows ..>
Tohickon Creek release, March 21 and 22, 2009

page 1 of 7
<!... End Top Table ..>

<!... Start Picture Table ..>

The first thing of consequence is a hole called Fish or Swim.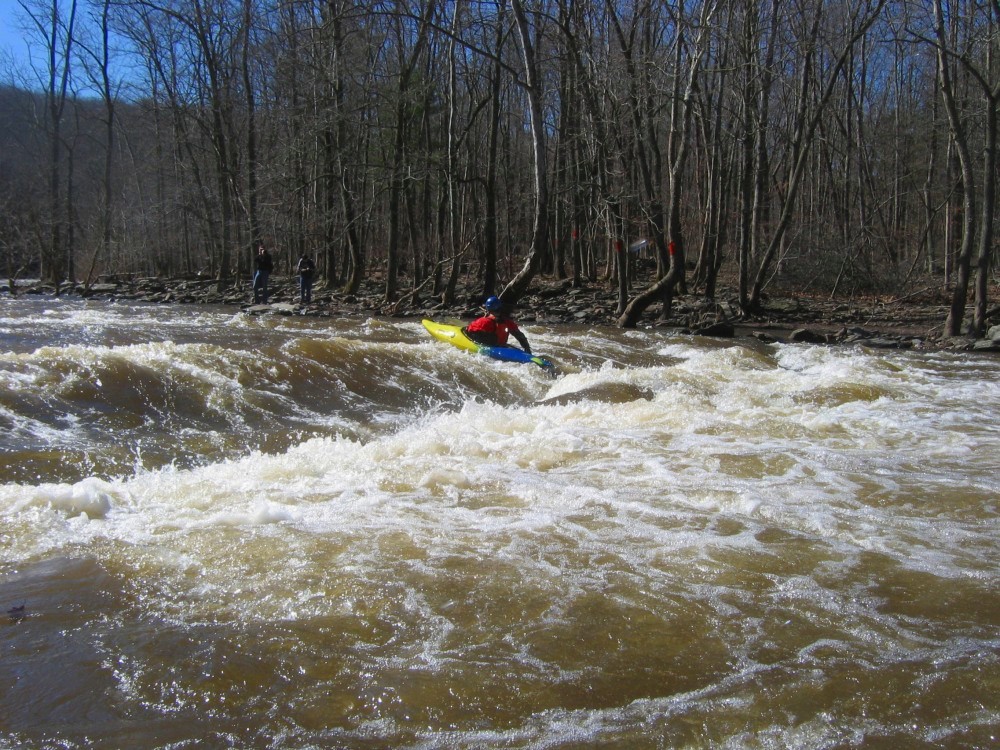 Naturally Scott had to spend some time playing in the hole.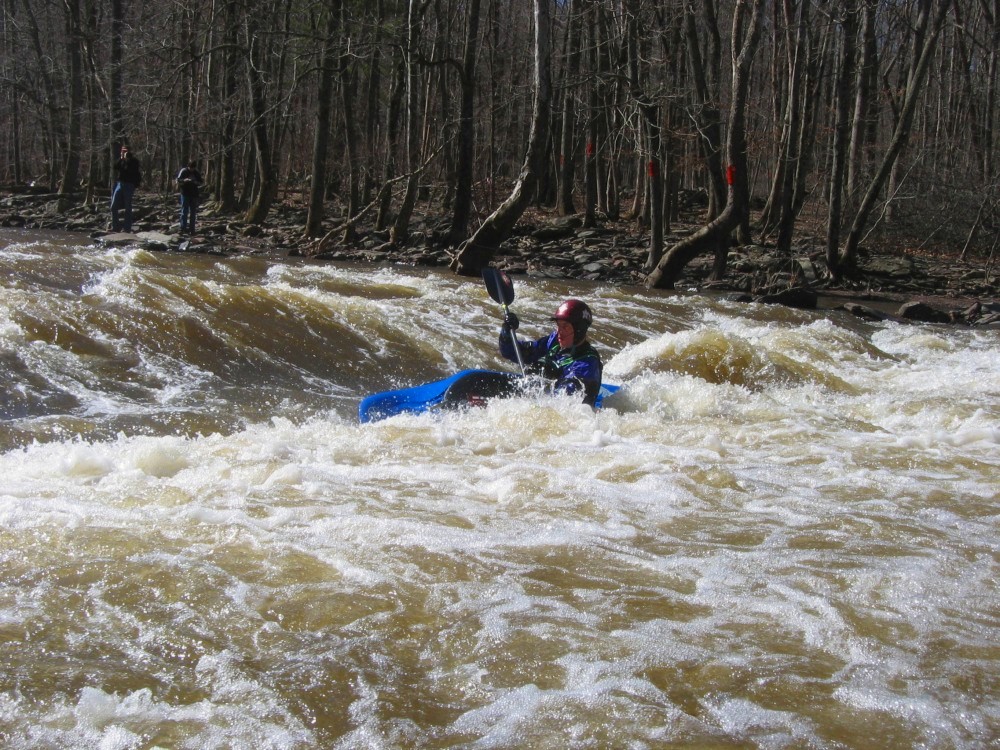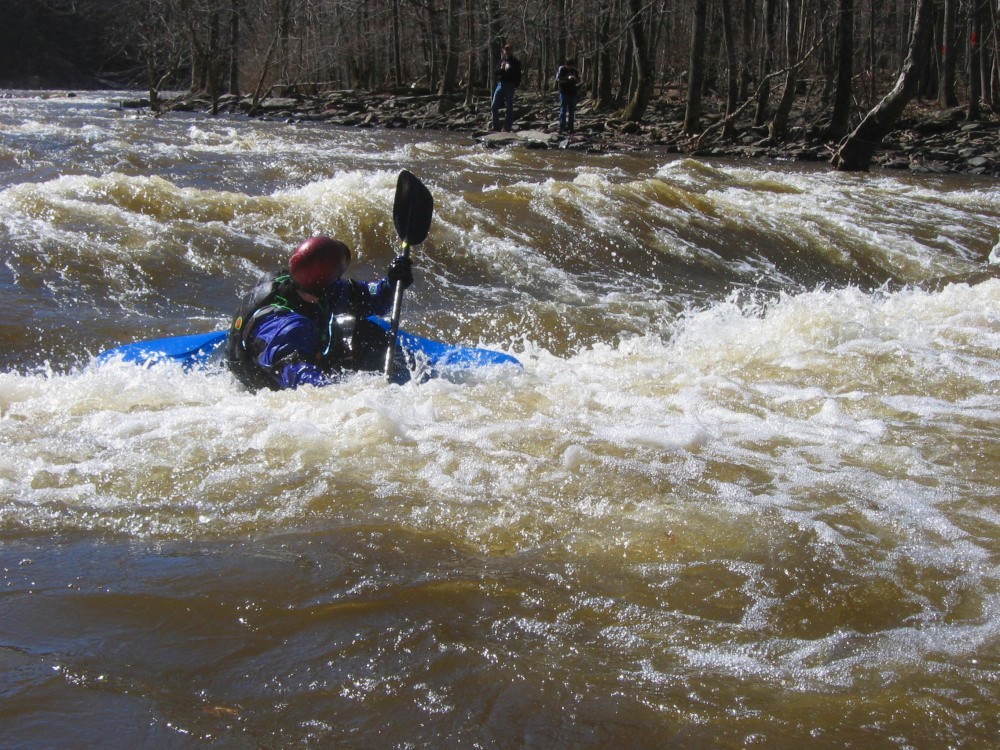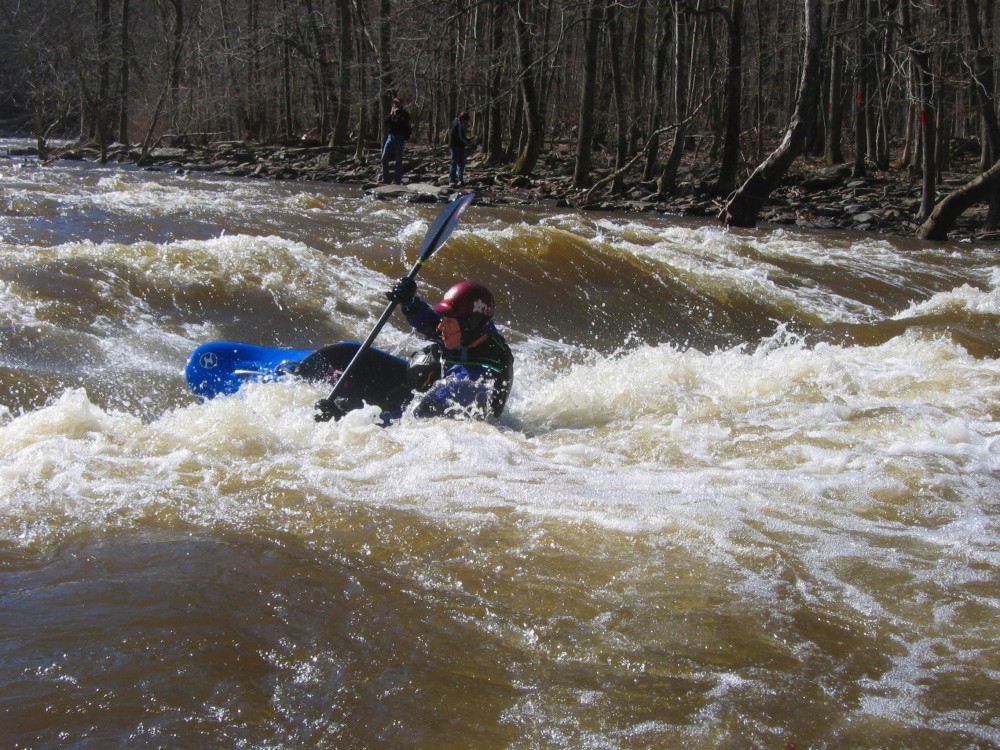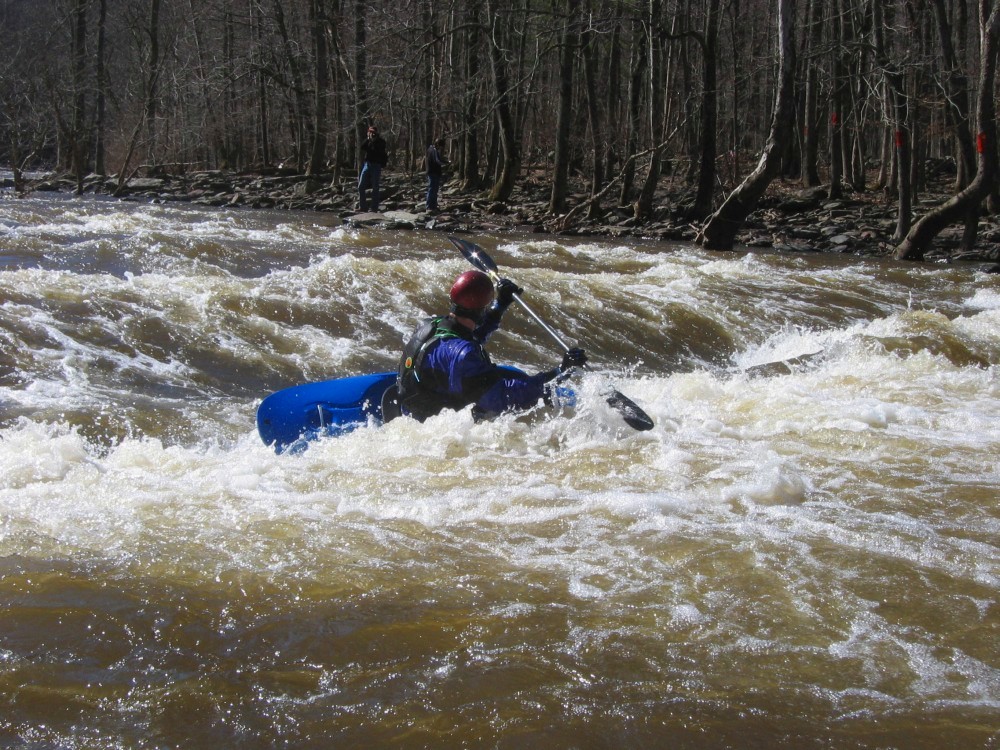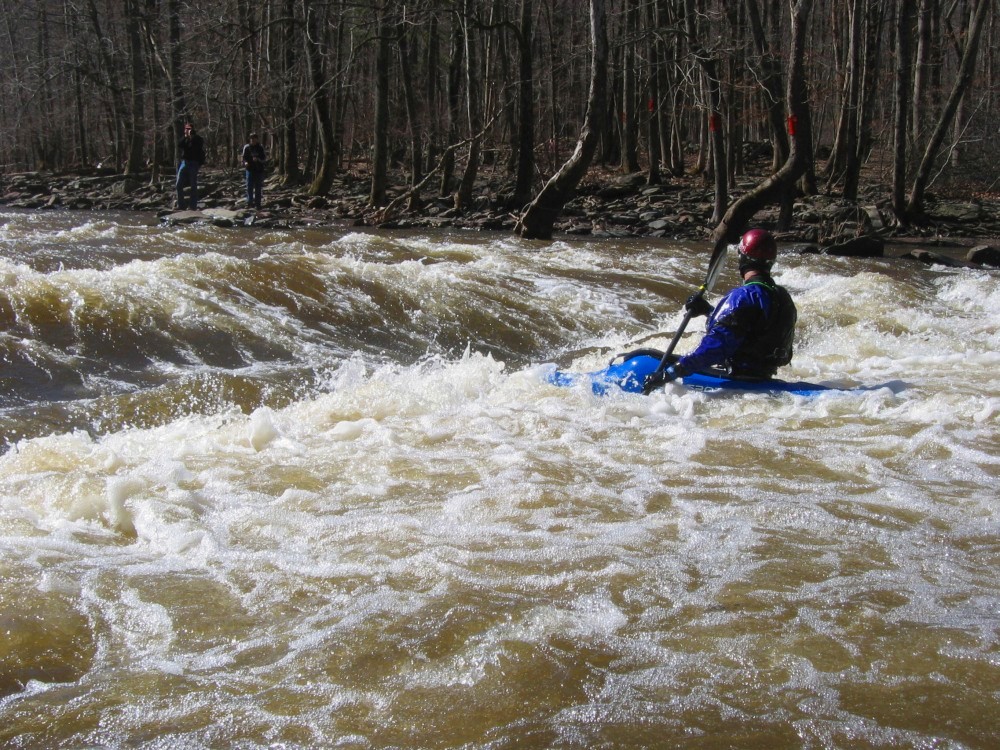 After a few more small ledges comes the first real drop, Chute (also known as Chainsaw or Flume).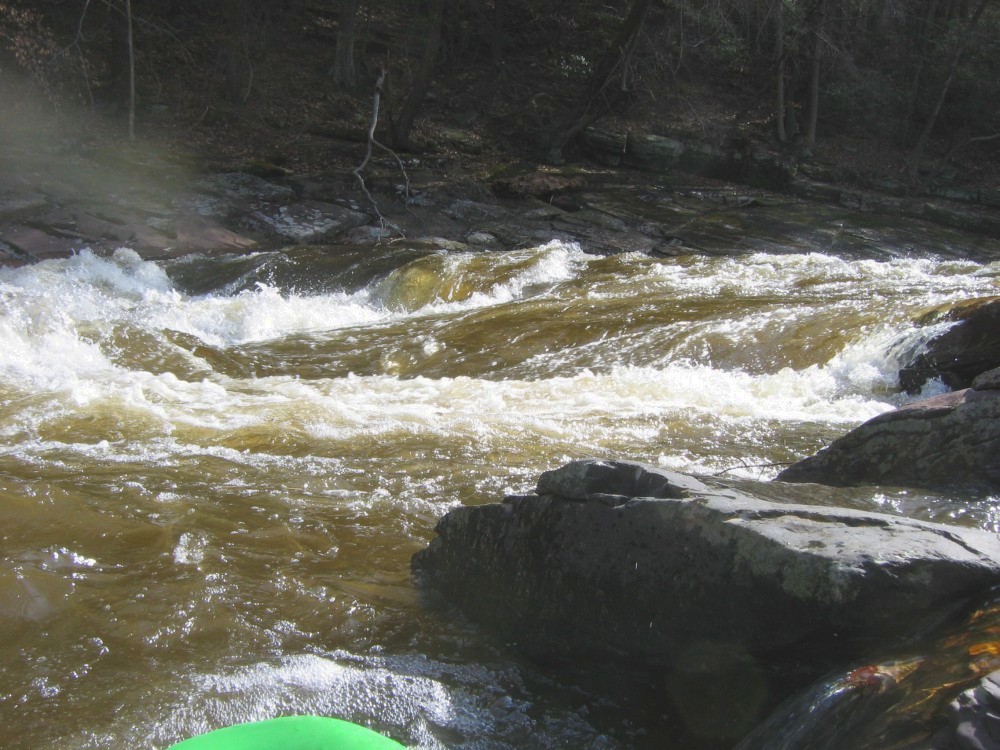 After the drop there's a big wave train, with one particularly good surfing wave.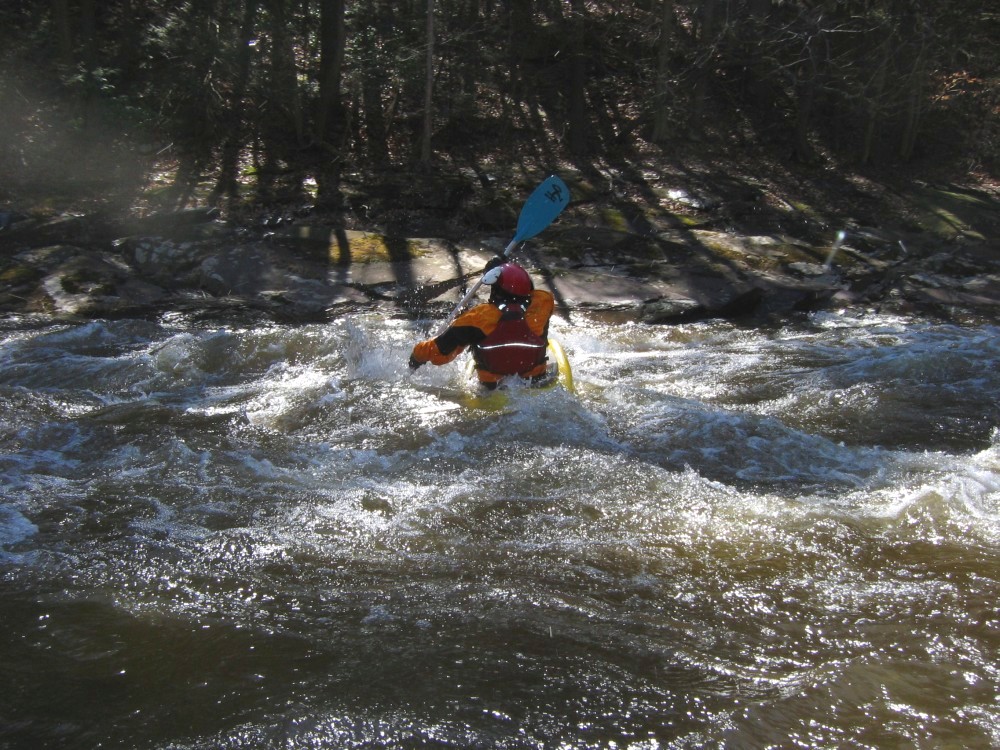 That wave makes it one of the popular, and therefore crowded spots.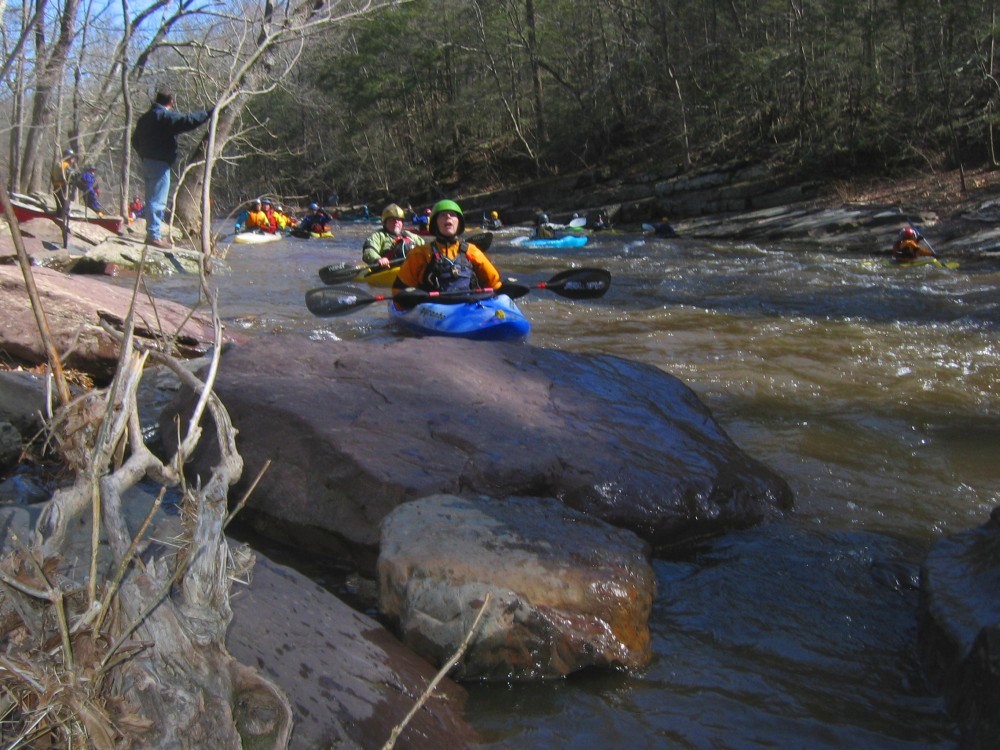 Several people tried sufing the top wave, too, mostly with limited success.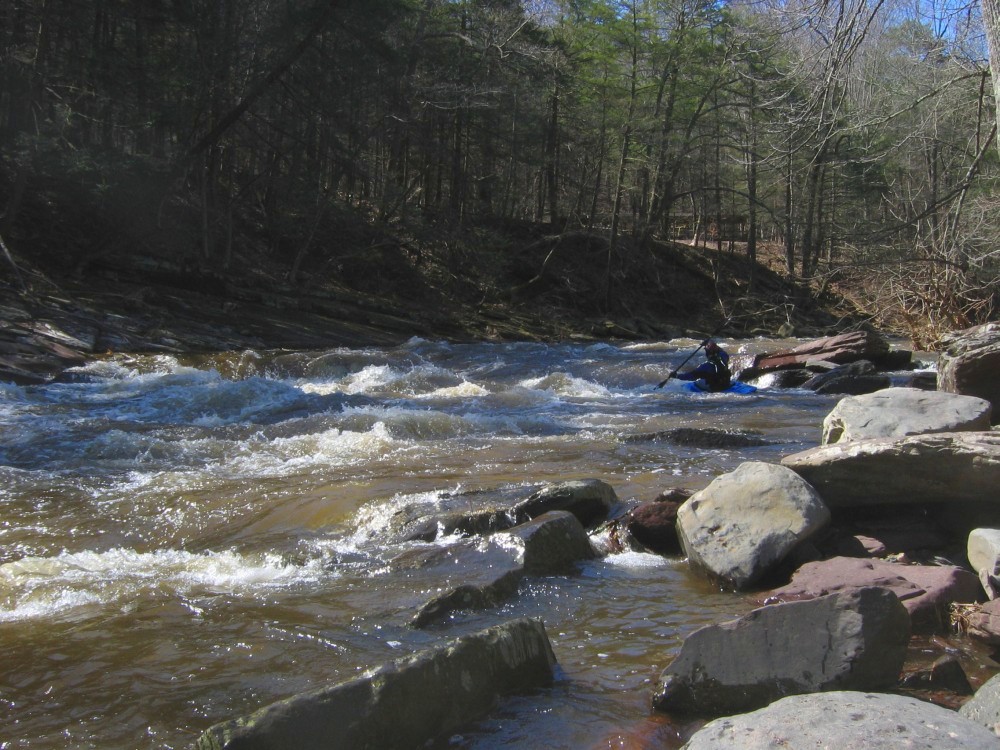 <!... End Picture Table ..> <!... Start Bottom Table, with arrows ..> <!... End Bottom Table ..>