!...Template for multi-picture HTML document, PAGE 1 ..>


<!... Start Top Table, with description and arrows ..>
Rondout Creek from High Falls to Rosendale.
Flow was just under 600cfs, or 10 feet on the Rosendale gage.
page 1 of 3
<!... End Top Table ..>

<!... Start Picture Table ..>

The put in is just below High Falls.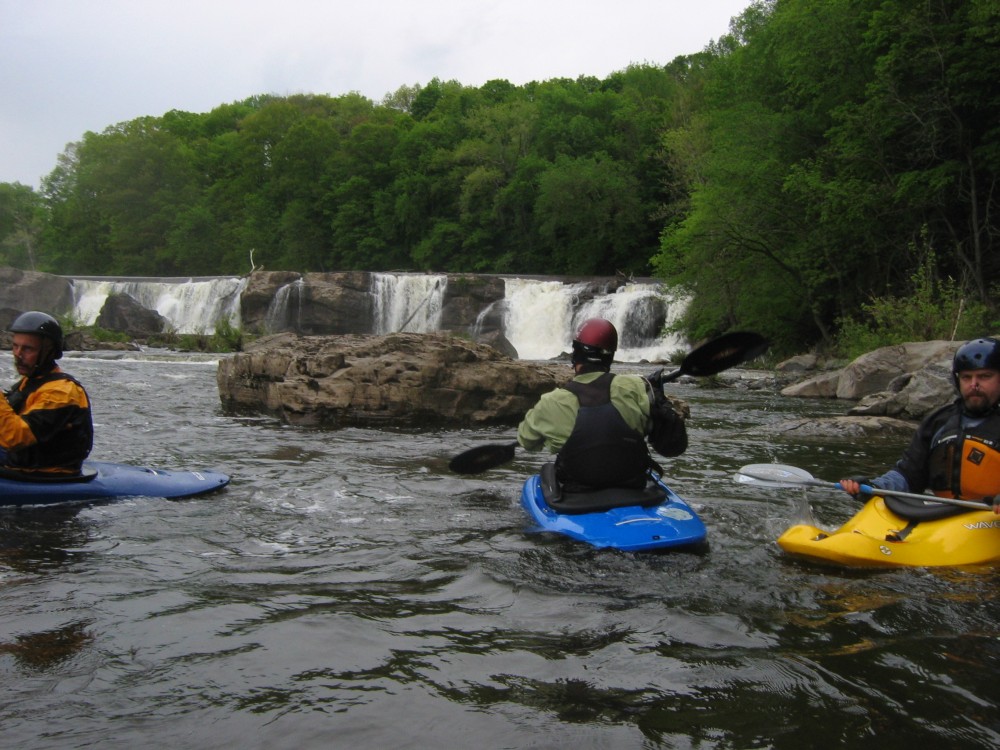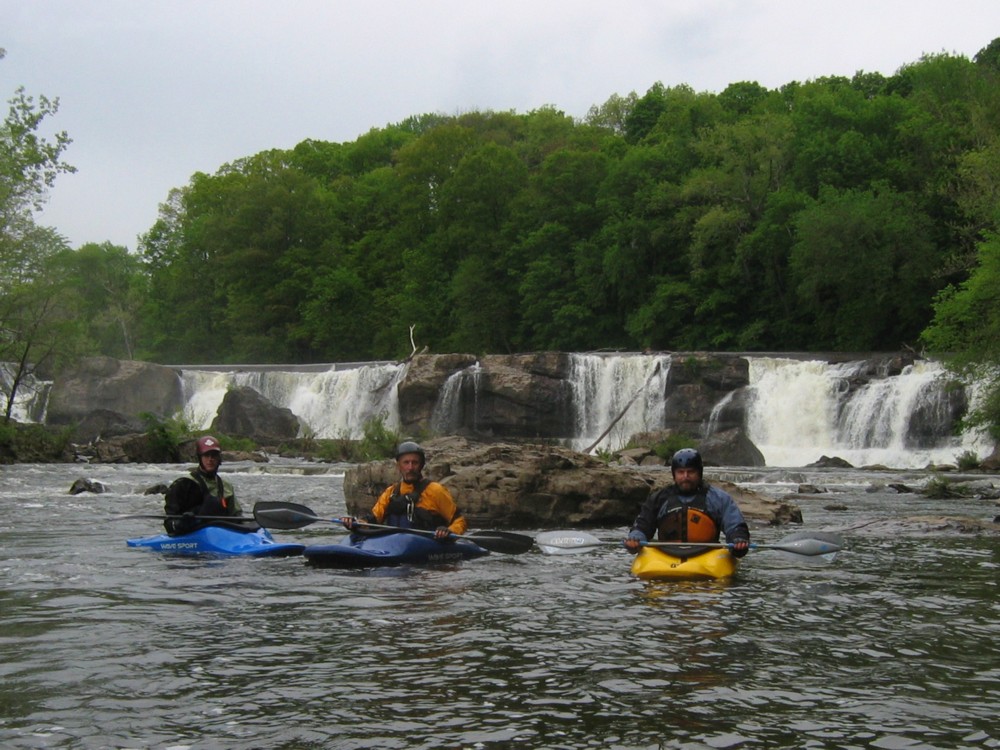 That starts you just above Little Falls, a two step drop of about 12 feet. I don't
have any shots of people paddling over Little falls on this trip, but you can
see some on the page for another Rondout trip.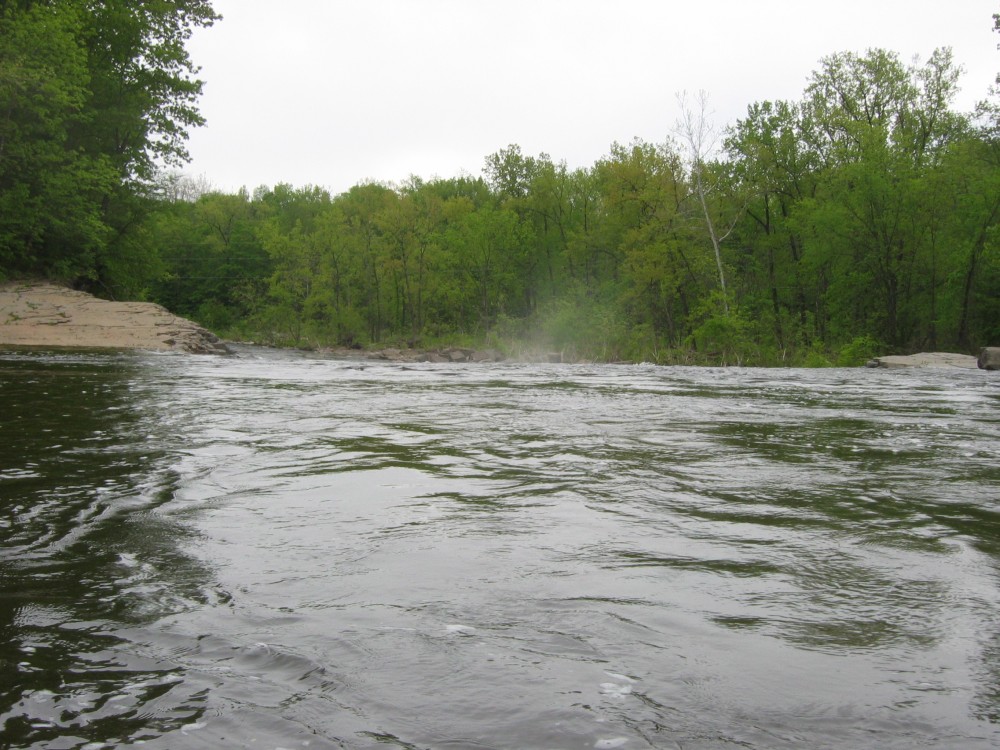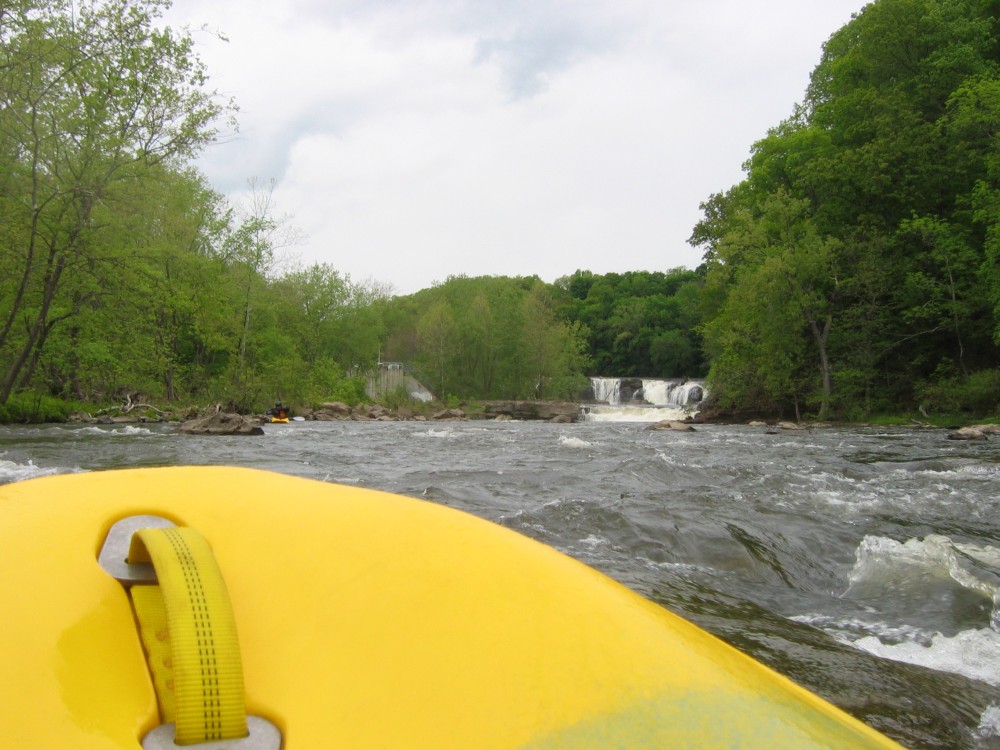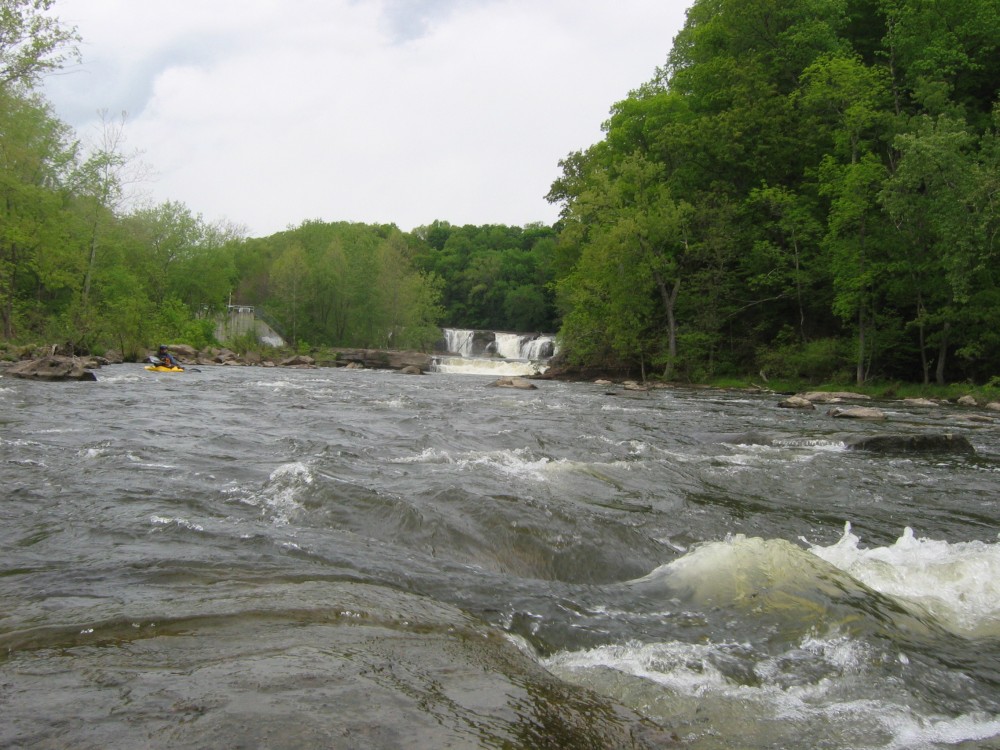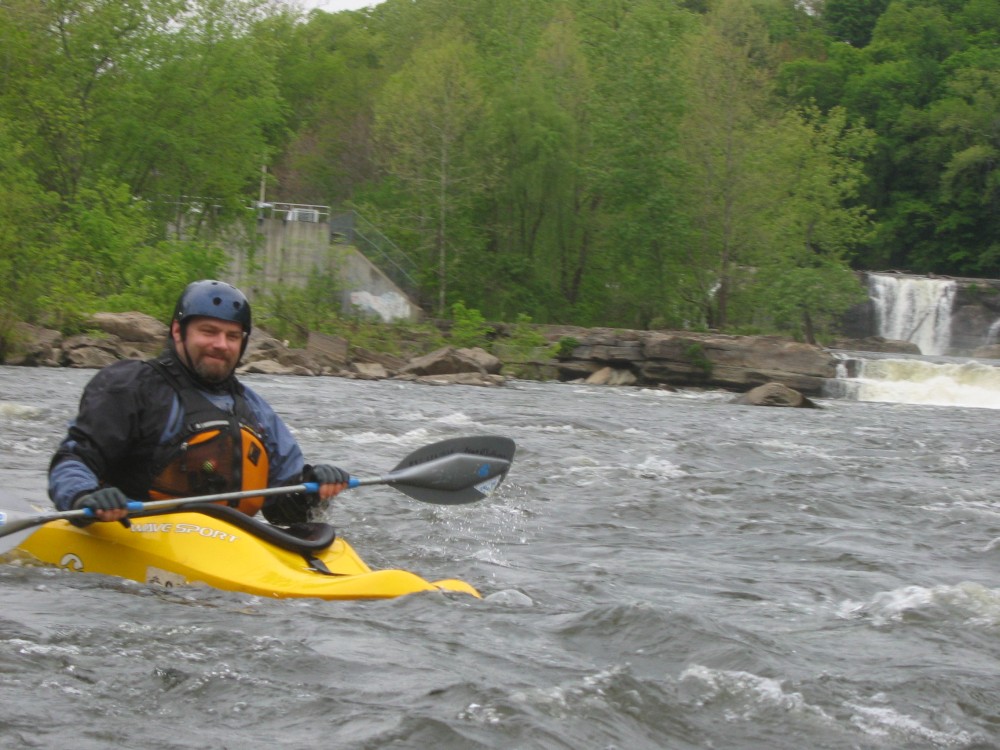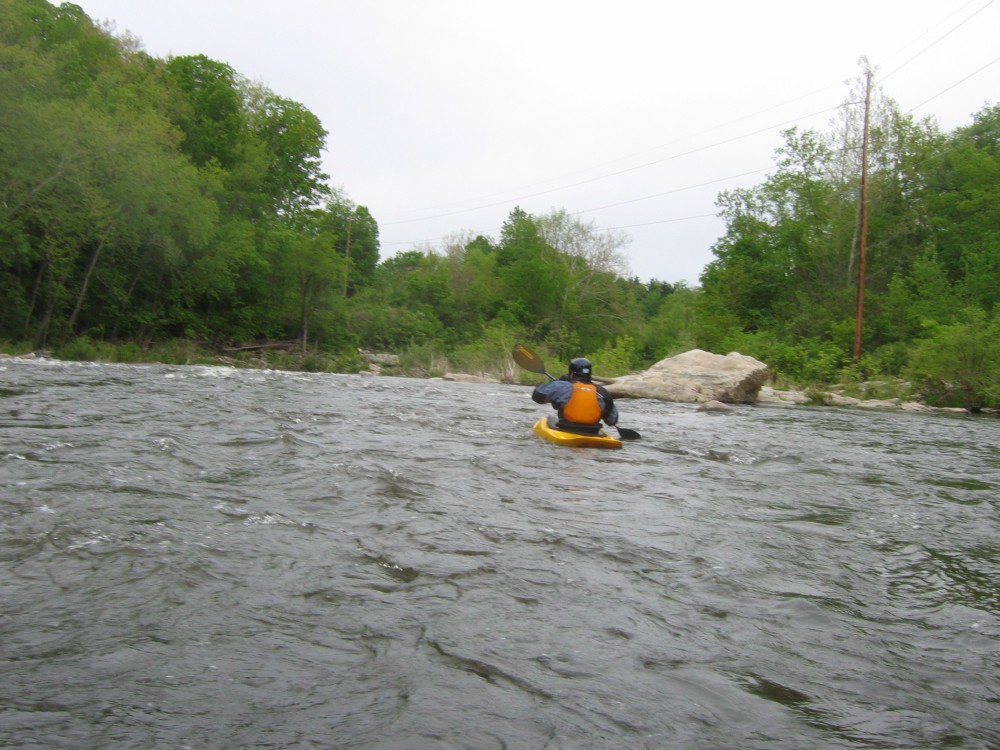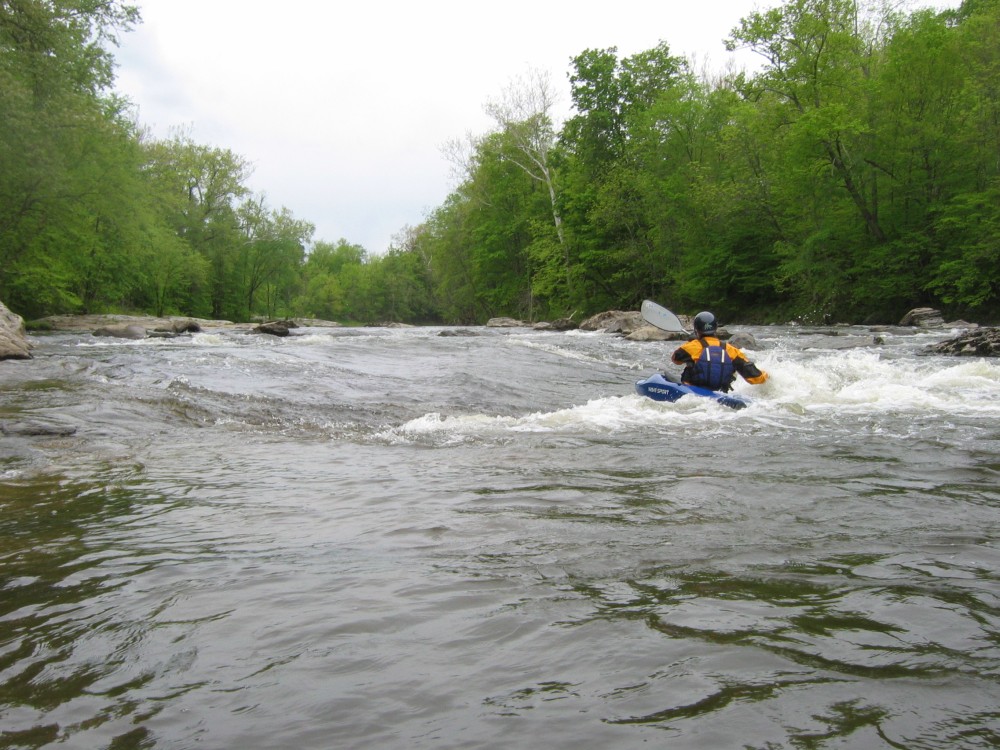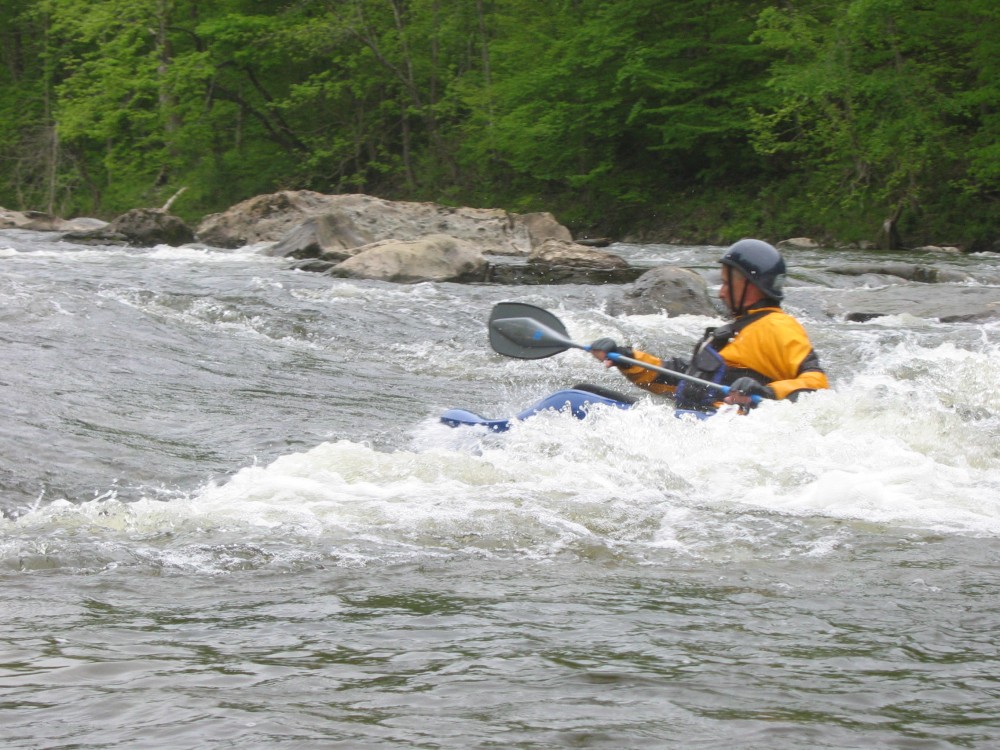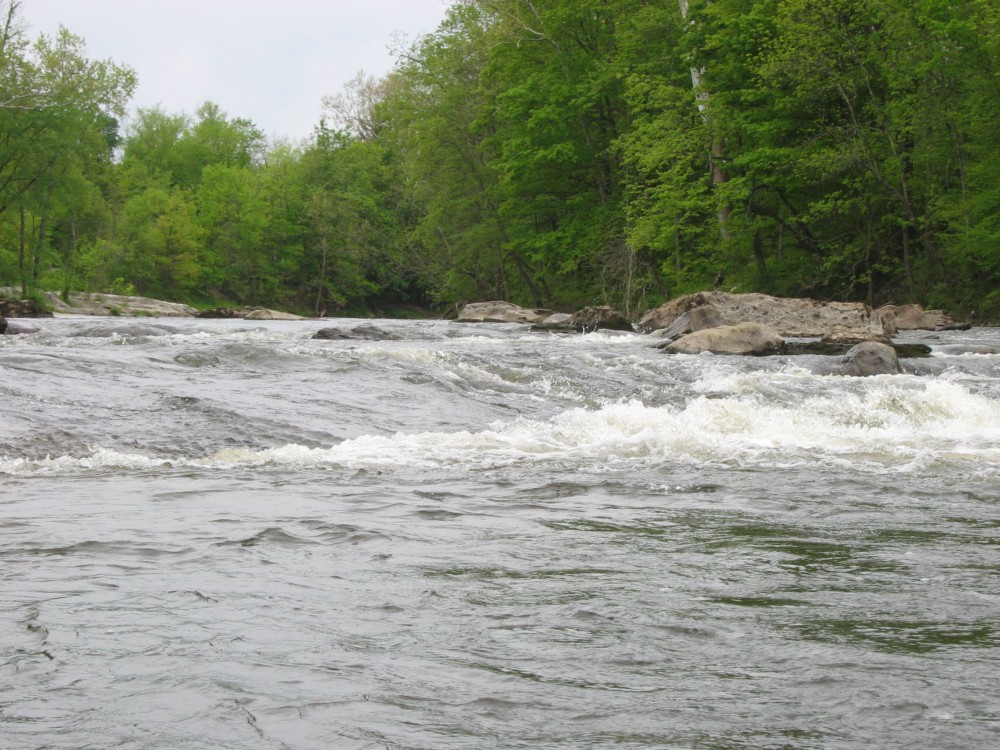 <!... End Picture Table ..> <!... Start Bottom Table, with arrows ..> <!... End Bottom Table ..>